Eagle eyed members of the public yesterday spotted a familiar face on the haaf netter statue near Tesco.
The Prime Minister's head was the latest to grace the sculpture on the roundabout.
It follows a summer of head changes for the controversial statue, which has seen it graced with a parrot, pig, seagull and more.
However, overnight the blonde mask was swiped, leaving it headless today.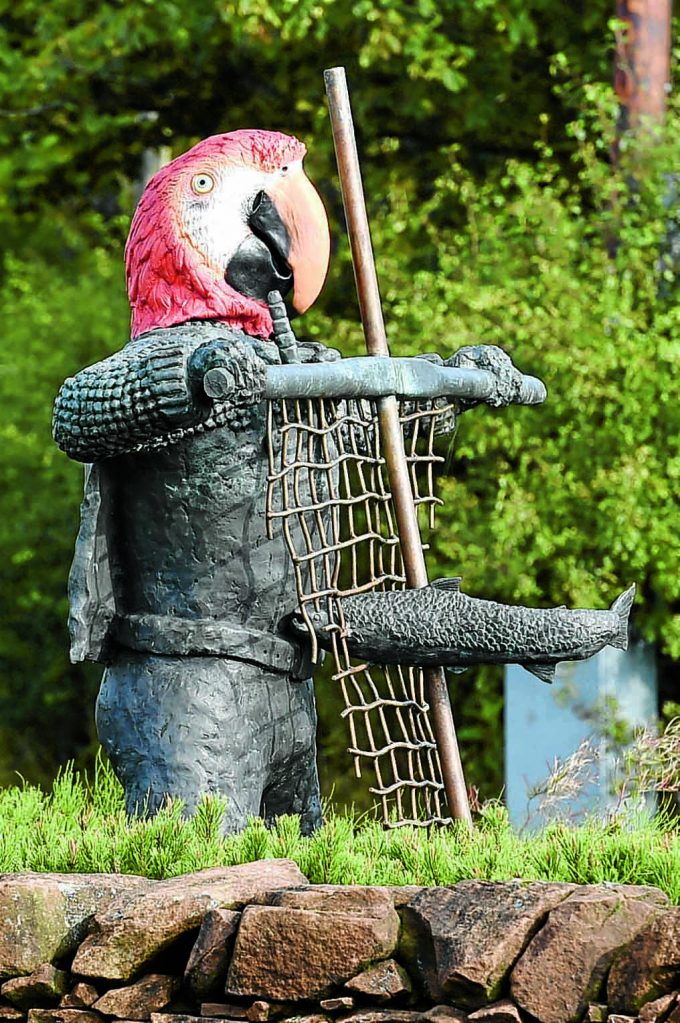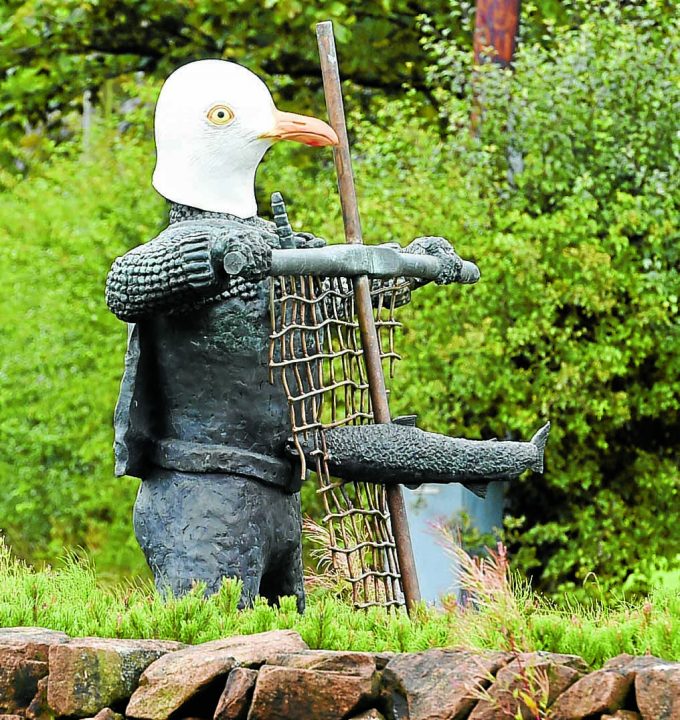 Whatever next . . . ?