AS the development of a vaccine for Covid-19 edges closer and paves a way out the pandemic, a retired veterinarian-turned-author living in Dumfries has reflected on his own experiences producing and testing vaccinations.
Having spent time throughout the 1960s in Kenya researching and developing a vaccine in response to a virus spread between cattle, Roger Windsor's attention has been grabbed by recent developments of Covid-19 vaccine trials at Oxford University.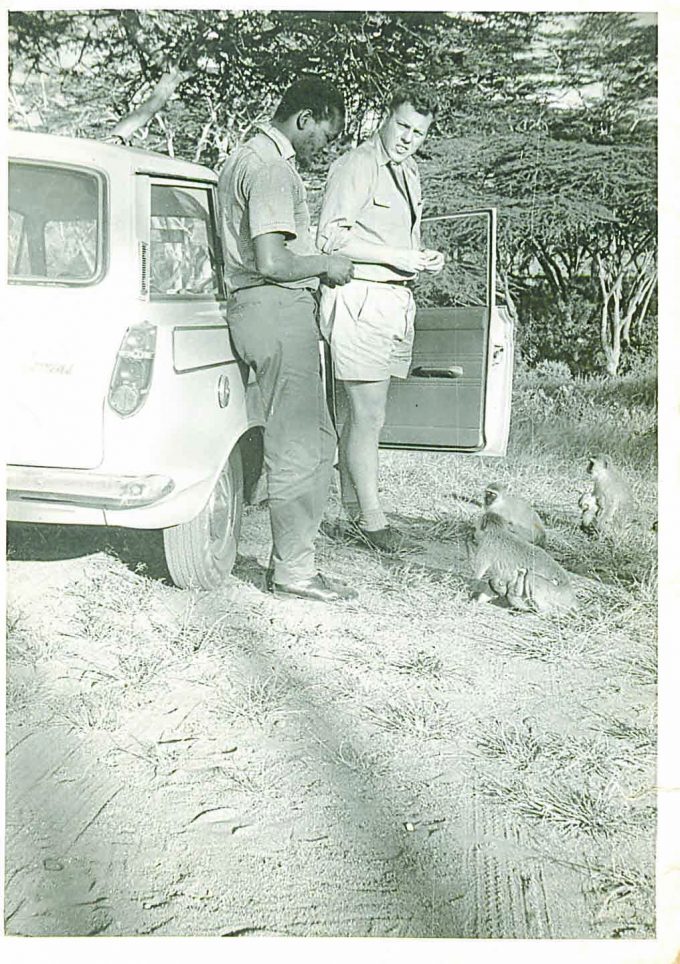 Roger and his team led efforts to eradicate the spread of a disease called contagious bovine pleuro-pneumonia, also known as lung plague, which severely damages the respiratory system of cattle, buffalo, zebu, and yaks, with a mortality rate of around 50 per cent.
"This is almost certainly the major epidemic cattle disease in Africa. When I was working there, it was my responsibility to produce the vaccine that was sent all over Africa and used for vaccinating cattle," Roger said.
"It produced lung lesions and lesions in the respiratory tract but also, like Covid-19, in the most serious it affected cases kidneys and other organs in the abdomen.
"It was a liquid vaccine and it only had a shelf life of three weeks. We had to have special insulated boxes which made it possible to send all over Africa to Ghana, Nigeria, Botswana, Zimbabwe – we sent it everywhere, but it had to be treated very carefully.
"Our vaccine was really widely distributed across Africa, and we had almost eradicated the disease, but unfortunately the dear old French produced a freeze-dried vaccine which you could keep forever, you didn't need a cold chain, so everybody started using it."
Looking back on his rigorous trial process, Roger added: "Whenever we carried out an experiment our statisticians told us every group had to have at least 16 animals, so if we did an ordinary straight forward six month trial, we could get 50 or so animals that were the same age and size and then we would divide them into three; there would be the group we would vaccinate, a group that we didn't vaccinate and a group that we called our artificial donors.
"There are great similarities [to Covid-19]; another similarity is that with pleuro-pneumonia, when we vaccinated, within a fortnight all the animals developed antibodies to the vaccine but after six weeks, for most of them the antibodies had disappeared but they were still solidly immune."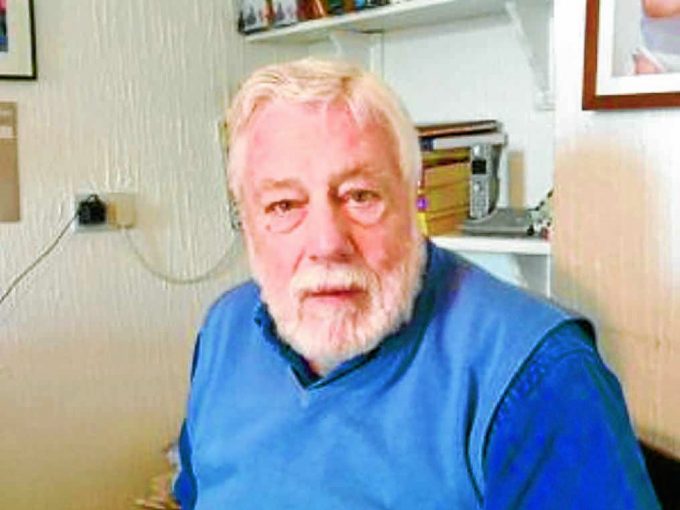 Paying close attention to ongoing coronavirus vaccine trials, Roger said: "They're talking now about vaccinating humans and then injecting them with covid-19 – jolly brave people," adding: "I'm very delighted they're prepared to do it for us."
Roger's memoirs of his time in Kenya, The Veterinary Detectives – A Vet in Perú, is available to buy online.