A collection of paintings completed by local artists during the pandemic will hang in Annan museum from today — as Annan Art Club's autumn exhibition gets underway. 
For the first time since forming in 1967, the collective has been unable to create, collaborate and socialise in-person over much of the last 18 months of lockdowns and restrictions and have been holding virtual art sessions online instead.
And as galleries have been shut throughout most of the pandemic, the forthcoming exhibition is the first chance for Annan Art Club to showcase their work in nearly two years.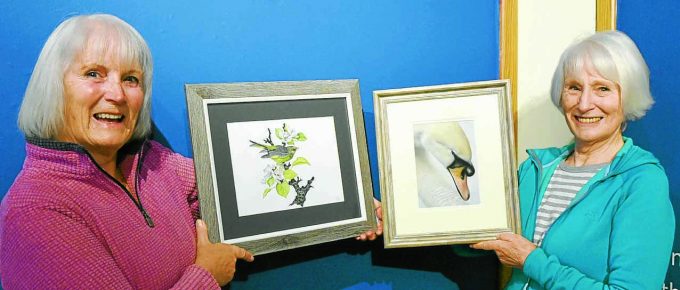 Club secretary, Fiona Peel, said ahead of this the opening this weekend: "With lockdown and everything, things came to a complete standstill and people, I think, need something to motivate them to do something now.
"So it was great when the museum contacted us. We usually do an exhibition on a biannual basis and we couldn't do that because of lockdown so it was really good to be able to go forward with this.
"Every single person in our group has their own style – their own personal medium that they work in. We're not a teaching group, but we actually support one another and if anybody wanted to try, for instance, going from a watercolour to a pastel then there's people there with a bit more experience and they can give them a bit of guidance."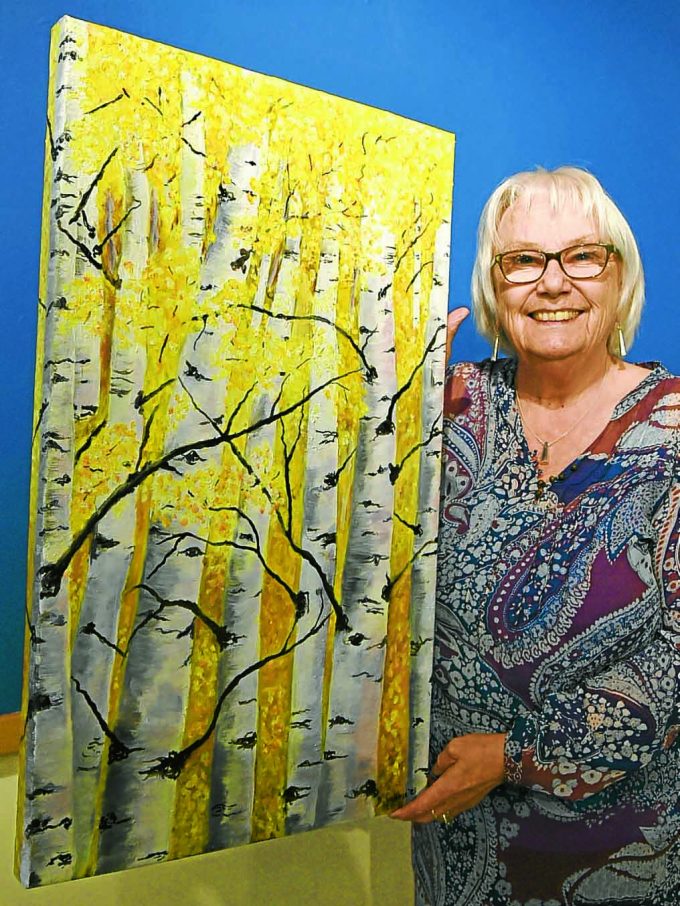 Fiona said that the pandemic has, in part, given the group a "focus" that they have been able to utilise artistically.
She added that being given the opportunity to hold an exhibition for the first time in a while also inspired the group.
"Even when we were delivering our artworks to the museum," she said, "I could see the animation in the group right away, the excitement of getting back to a sort of normal. Knowing the exhibition is coming up has given them a goal and an interest, it certainly has done that.
"Over a period of years, the museum became the only exhibiting venue to actually show our work and that's something else we'll be looking at – perhaps spreading ourselves out, maybe we'll try and exhibit in more places."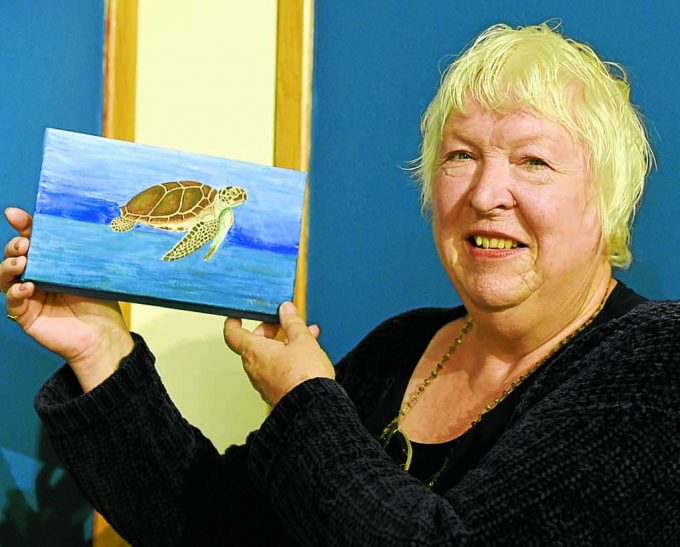 The exhibition is free to visit and tickets can be booked online at www.dgculture.co.uk or on the door.
It will be open at Annan Museum from Tuesdays to Saturdays from 11 am – 1 pm and 1.30 pm – 4 pm until Friday, October 22.
Face masks will be required unless exempt for medical reasons and hand sanitation will be provided.