From painters and potters, to jewellers, printmakers and photographers, there will be a huge mix of studios throwing open their doors to the public from May 23-35. And more than a dozen of them are new faces for 2020.
Visitors will be able to see the artists at work in their natural surroundings, which includes coastal cottages, farms, converted chapels and custom built studios, among others. Names include landscape artist Hazel Campbell (above), international willow artist Lizzie Farey, textile artist Morag Macpherson, glassmaker Amanda Simmons, bespoke furniture maker Daniel Lacey, sculptural metal artist Adam Booth, jeweller Michael Pell, painter Emma Visca and potter Clare Dawdry.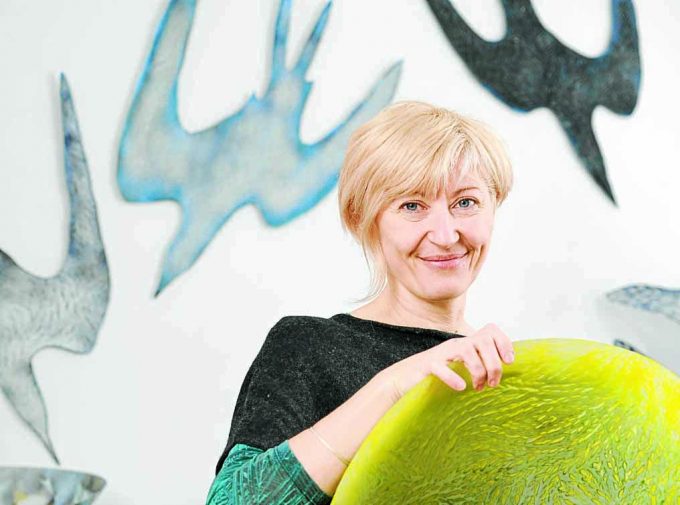 Looking forward to their inaugural appearance will be mixed media artist Alison Corfield, ceramicist Josh Williams, painter Andrew Livingston and sculpture Jay Rubinstein. There will also be a series of 'Springbacks', people from the region who currently live elsewhere, such as ceramicist Jo Walker from Fife and jewellery maker Jesse Ball based in Ireland. In addition, the 'Neighbours' schemes provides a platform for those from adjoining artists and will include Northern Ireland's Gail Kelly, painter Deborah Campbell from the Scottish Borders, ceramicist Hannah Spicer from Ayrshire and Cumbrian artists Suzanne Stuart Davies.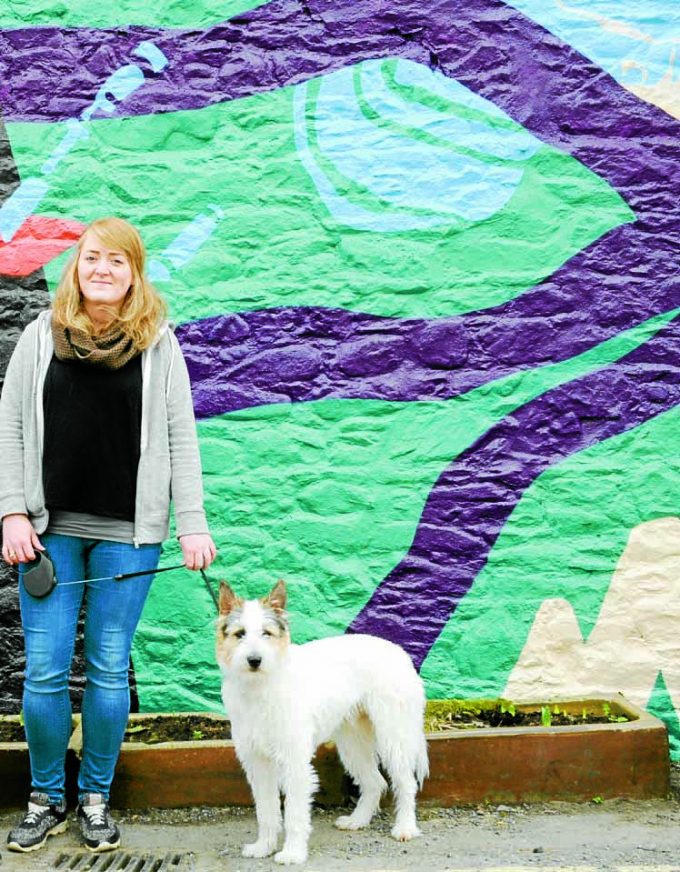 Joanna Macaulay from Upland, which runs Spring Fling, said: "We're really looking forward to welcoming visitors to this year's Spring Fling. There's such an exciting choice of artists and makers to meet and so many wonderful studios in beautiful parts of the region. Each studio is unique, every artist is different but all of them offer a fascinating insight into the inner workings of an artist's life."
Spring Fling has been running since 2003 and has attract over 100,000 visitors in that time.
Photos by Colin Hattersley