HUNDREDS of revellers descended on Ae Forest last night for an illegal rave, according to locals.
And Police Scotland Dumfries and Galloway Division has advised visitors to avoid the area while a multi-agency response is underway.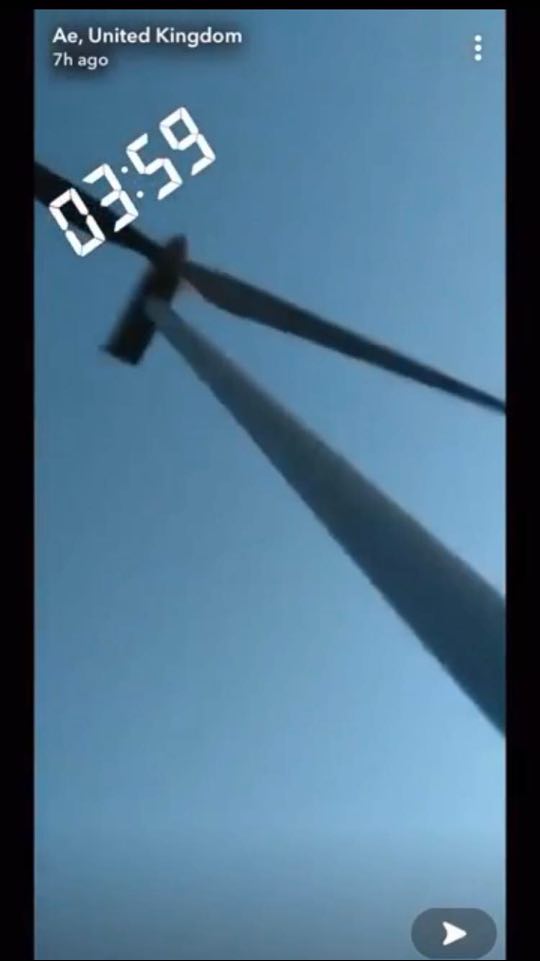 Crowds are believed to be partying deep in the forest, and videos from social media site Snapchat show people dancing, listening to loud music and taking drugs below one of the wind turbines.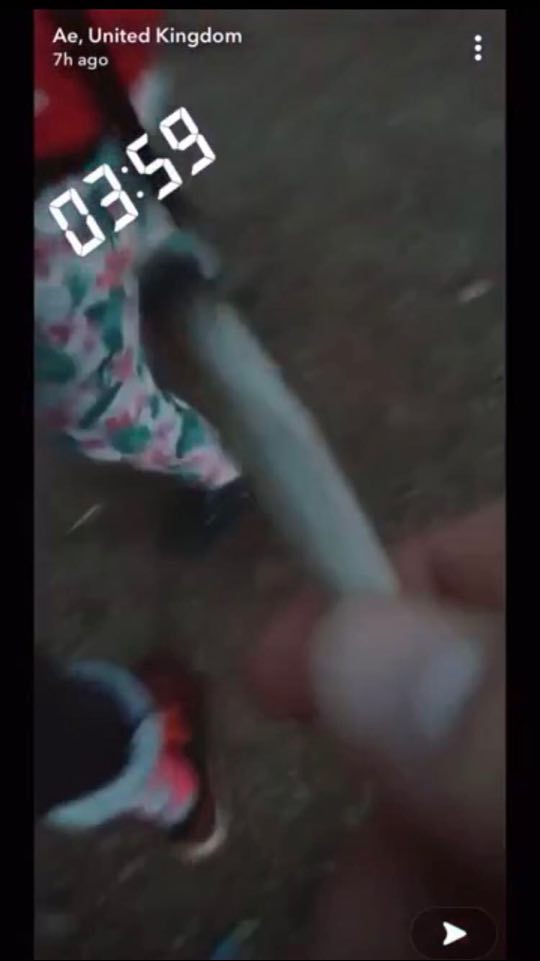 Local police have been joined by officers from the Central Belt, and specialist ambulances have also been seen at Ae.
Chief Inspector Scott Young, from Dumfries Police Station, said: "Police Scotland's approach throughout the pandemic has been to engage with the public, explain the legislation and encourage compliance, but our officers will not hesitate to use our enforcement powers as a last resort.
"I want to thank those members of the public who have complied with officers so far."