Adam Enderwitz, 27, from Stranraer, has recovered, following years of intense physio, from very rare complications from his treatment to conquer Scotland's highest peak.
He said: "I was diagnosed with MS 12 years ago and was put on a treatment that really worked for me, but a few years ago I had a brain infection which was a very rare side effect.
"I was mostly bed-bound and the left side of my body pretty weak but I think that was the start of a very long and extremely tough journey to where I am now.
"Against all odds, I survived but was left in a wheelchair and couldn't speak or see properly, so I had intense physio for a long time until I was back on my feet and living independently.
"Training with my personal trainer, Jim, once I'd recovered from the infection has infinitely improved all of the symptoms I've experienced in the past and now I'm actually the fittest I've ever been, even before my MS diagnosis."
However, he revealed his ascent up Ben Nevis was impacted by his MS, which affects balance, co-ordination and fatigue as well as overheating, but with the support of Jim, and friends Sandy, Campbell and Geoff, he enjoyed the climb.
Adam said: "Ben Nevis was the toughest challenge I've done yet but I was grateful for the support to get me to the top and back and it's a brilliant feeling to have accomplished it.
"Symptoms can affect my training in many ways, from feeling different sensations and weakness to struggling with balance. Most days now are fine but there's the odd time you really just don't feel up to it and need to break through that mental barrier.
"I'd like to keep ticking off more Munros and 10Ks – that would be a big achievement."
Morna Simpkins, director of MS Society Scotland, said: "A huge well done to Adam in completing this challenge and raising awareness in the fight to stop MS.
"His determination to complete the ascent of Scotland's highest peak following complications from his treatment is absolutely fantastic and we wish all the best as he looks to take on more Munros!"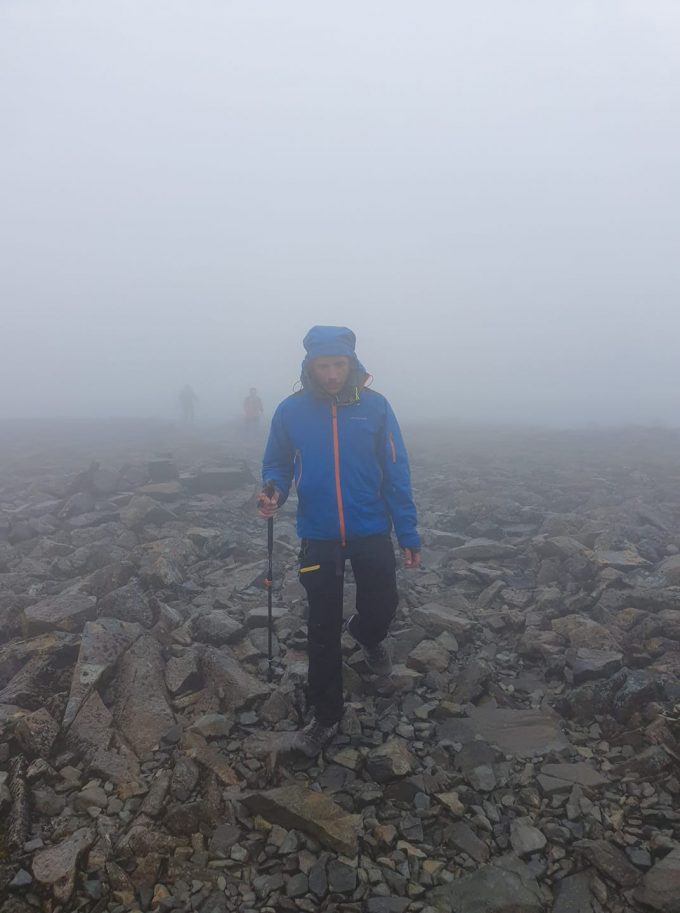 www.mssociety.org.uk