A SWEET slice of history has been unearthed following the discovery of an unopened rock candy that was purchased over 40 years ago.
The scottish rock candy hails from Gretna Green, and was purchased in 1981 during a family trip. Jo Clode, the woman who has kept the rock in her possession for four decades, recounts the story of how she obtained it: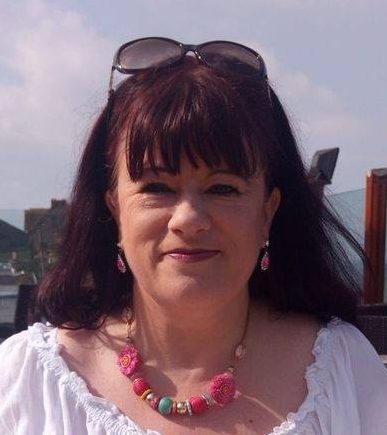 "The trip was part of a family holiday in October 1981 with my mum, dad and younger brother. I was 10 at the time.
"The main holiday was just a trip to Blackpool to see the illuminations but during the stay, dad expressed a desire to drive further north.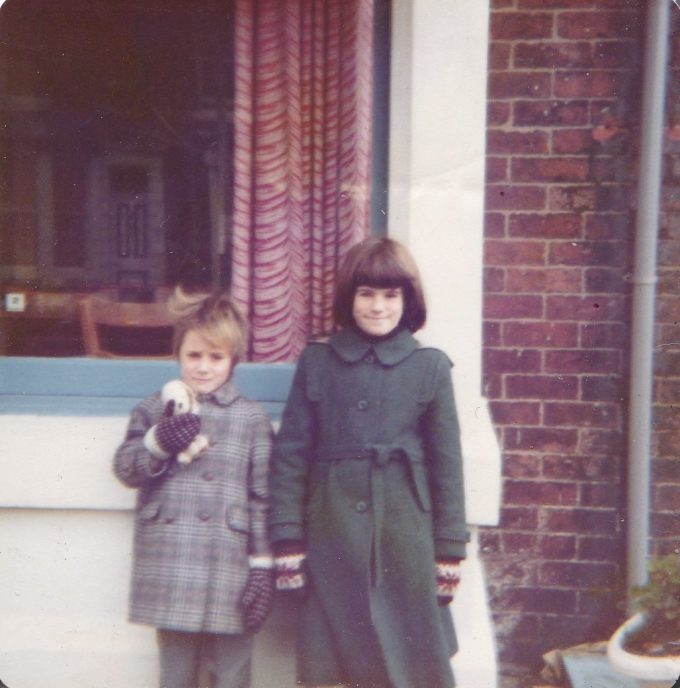 "Dad drove to Lake Windermere and kept driving. We woke up in Gretna Green, where we bought the rock. After that we drove back to Blackpool but didn't stay overnight.
While the piece of candy isn't as old as the famous 50 year old unopened Easter egg that made the rounds last weekend, this piece of candy is surely a far more meaningful discovery for the people of Gretna Green.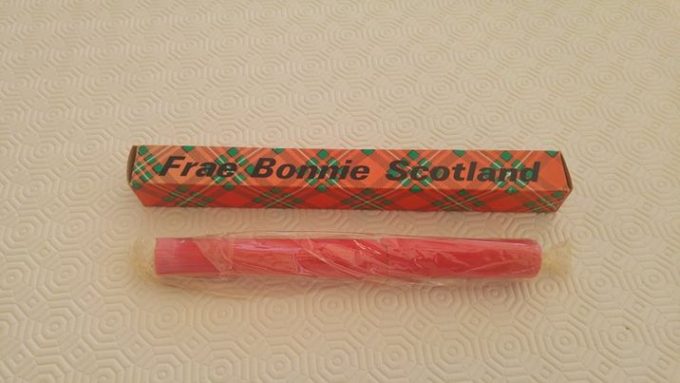 Do you have an old souvenir or holiday sweet treat you've kept unopened for decades? Email [email protected] with any details.