A DONATION of £1 million has been given to the Langholm Initiative to aid their community buyout.
The Scottish Land Fund has awarded the money to help towards the desired purchase of 5300 acres of Langholm Moor from Buccleuch Estates.
This follows the historical community buyout in 2021 that allowed the initiative to buy 5200 acres of land for the Tarras Valley nature reserve.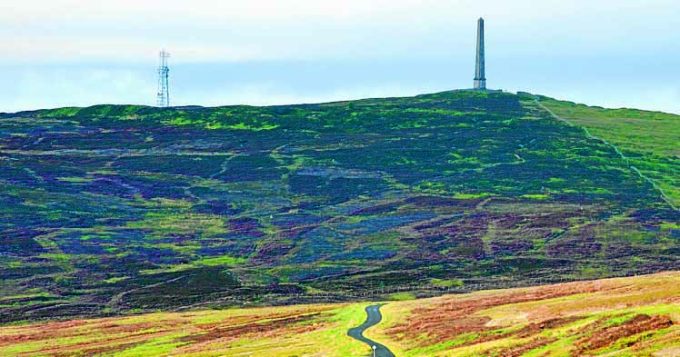 Work is already underway on the reserve, where globally important peatlands and ancient woods are being restored, native woodlands established and a haven for wildlife is being created, including for the hen harrier, short-eared owl and the merlin.
There is now just £450,000 left to raise to hit the £2.2 million goal by the July deadline to be able to double the size of the Tarras Valley site.
Estate manager Jenny Barlow said: "This award has really turned the tide in our favour, and we are hugely grateful.
"With the clock seriously ticking if we are to achieve this once-in-a-lifetime community purchase, we only have £450,000 left to raise.
"We're going to work tirelessly to make sure that this happens."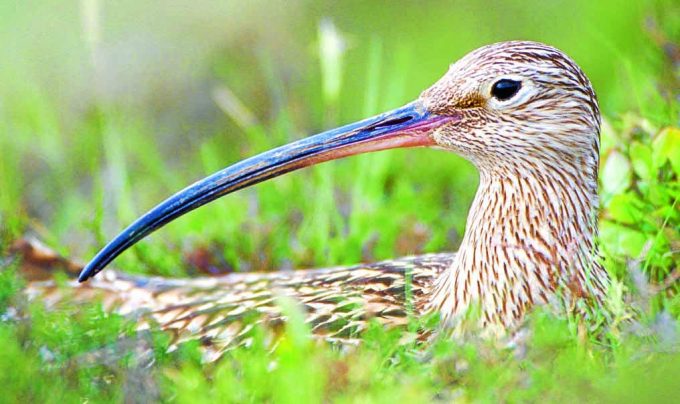 She explained that a successful community buyout would allow them to expand and roll out ambitious plans for tackling the nature and climate emergencies while boosting community regeneration.
As well as the Scottish Land Fund, a myriad of other charities are backing the buyout, including Borders Forest Trust, the John Muir Trust, Rewilding Britain, RSPB Scotland, the Scottish Wildlife Trust, as well as Trees For Life, and The Woodland Trust.
However, if the required sum is not met by the deadline, the land will be put onto the open market.
The crowdfunder can be supported at bit.ly/LangholmMoorAppeal.