For 11 giant LEGO animals have taken up residence at WWT Caerlaverock – a first for Scotland.
The four foot high brightly coloured statues took 1209 hours to build and comprise 170,300 LEGO bricks.
All creatures great and small are represented from Favia the flamingo, Natalie the nene, Emily the emperor dragonfly and Fred the frog, to Benedict the Bewick's swan, Mac the mallard, Kate the kingfisher, Lottie the otter, Suki the spoonie, Bruce the red breasted goose and Chris the crane.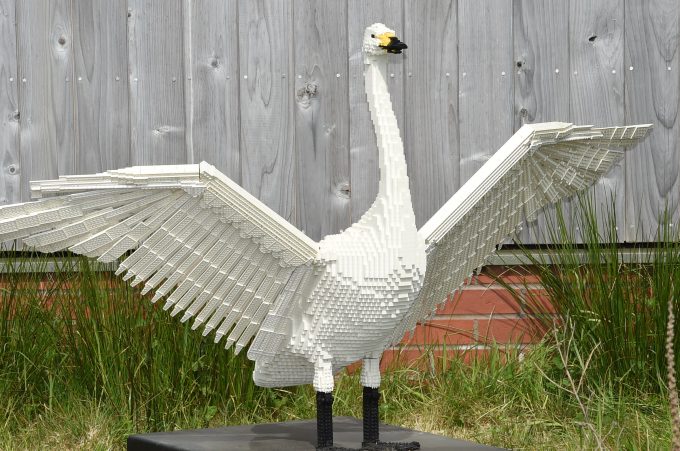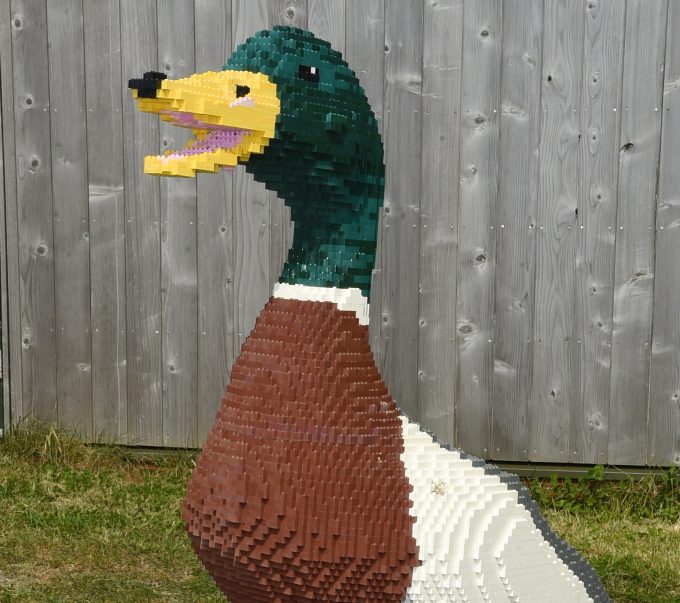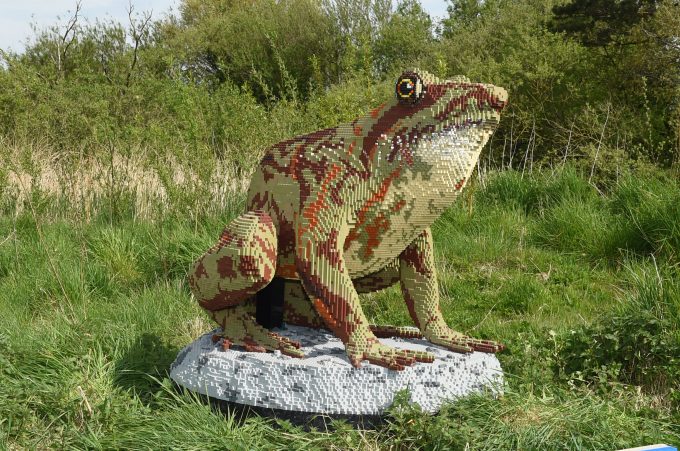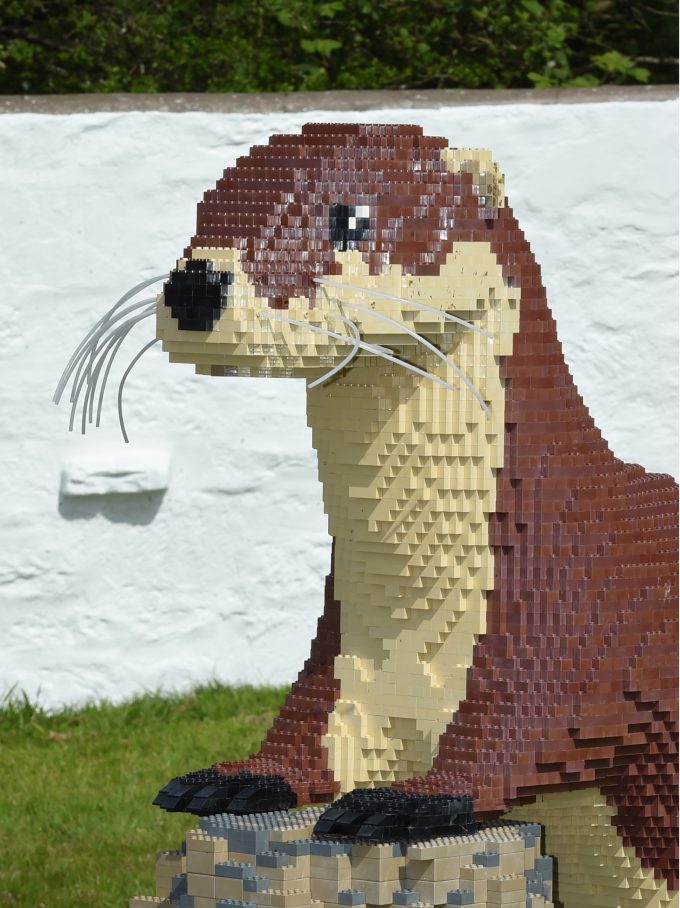 Centre manager Brian Morrell said: "We know our visitors old and new are going to absolutely love them. They're a great way to highlight some of the animals WWT helps to protect."
The centre is open every day, 10 am to 5 pm, and the trail will be in place until July 30.