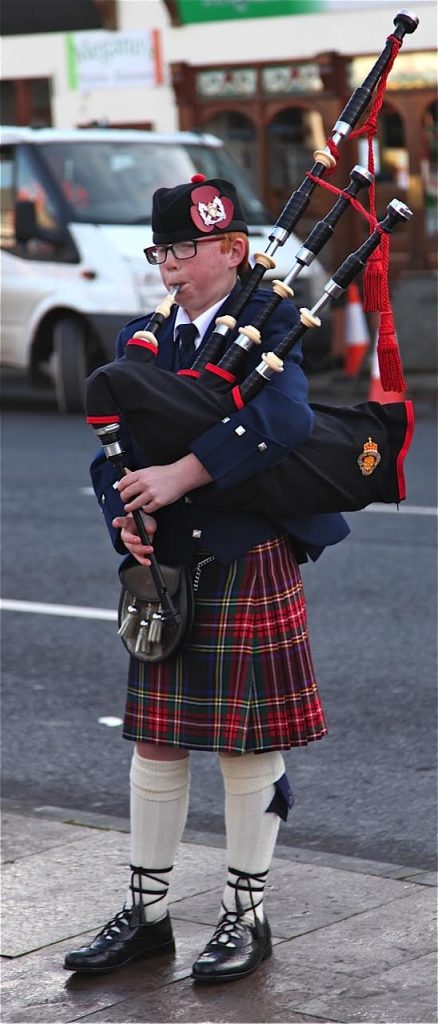 Larger than usual numbers attended war memorials and other significant locations to remember those from the UK and Commonwealth who gave their lives in past conflicts.
Two minutes silence was observed to mark the moment World War One ended in 1918 at the 11th hour, of the 11th day, of the 11th month.
Typical was the service at Annan War Memorial where a sizeable crowd gathered in the market square and fell silent just after the near-by Town Hall clock sounded the hour.
Members of the Royal British Legion Scotland lowered the colours and poppy crosses were laid during a service led by the Rev. Martin Callaghan.
A young piper, 11-year-old John Glendinning from Eastriggs, played a lament.
There will be larger parades and services in towns and villages across Dumfries and Galloway on Sunday for Remembrance Day.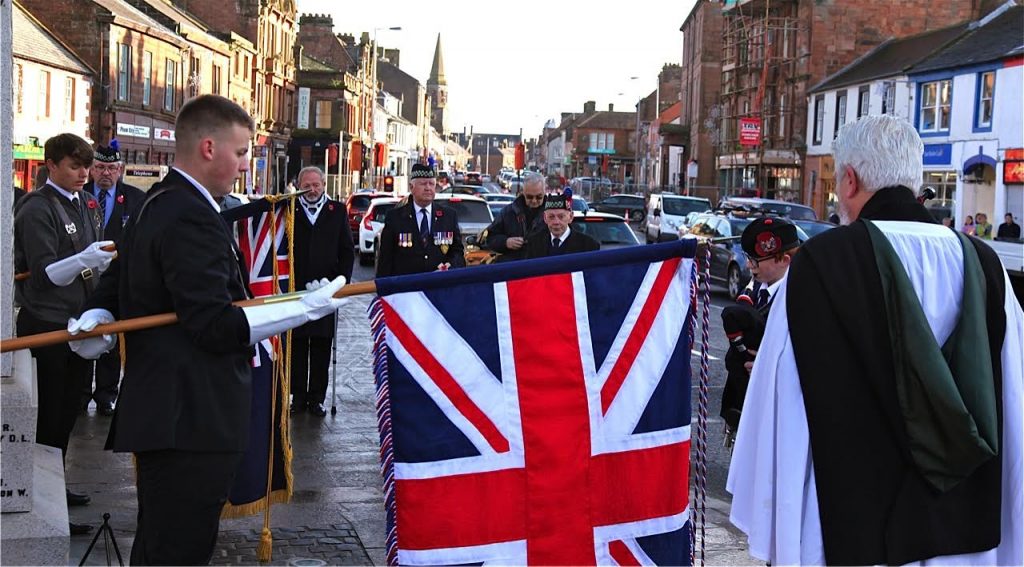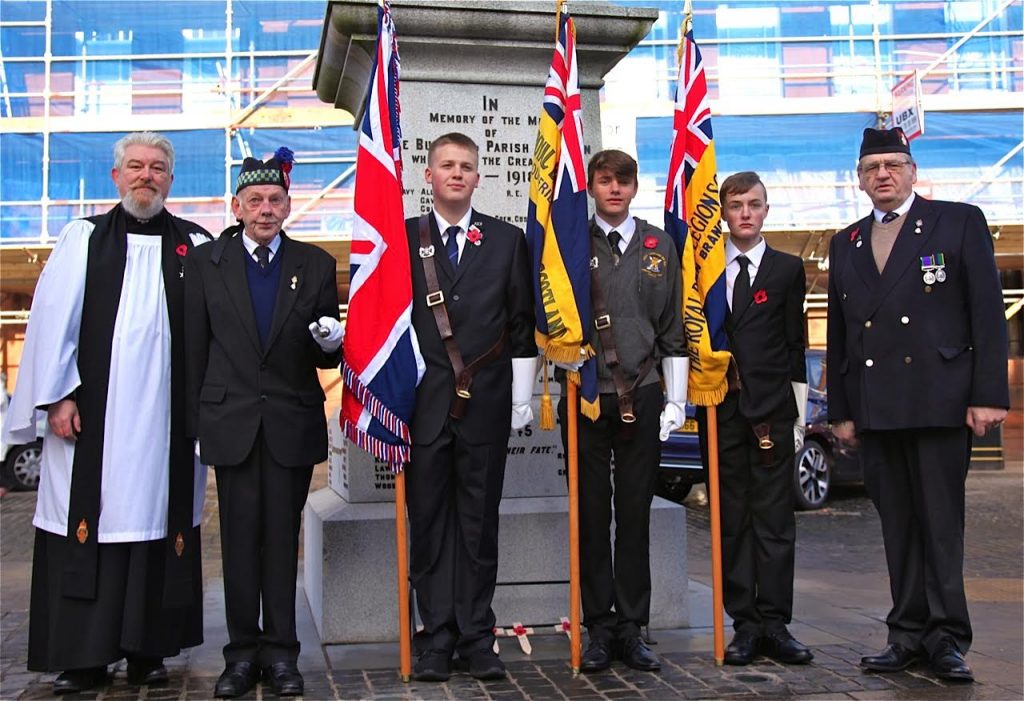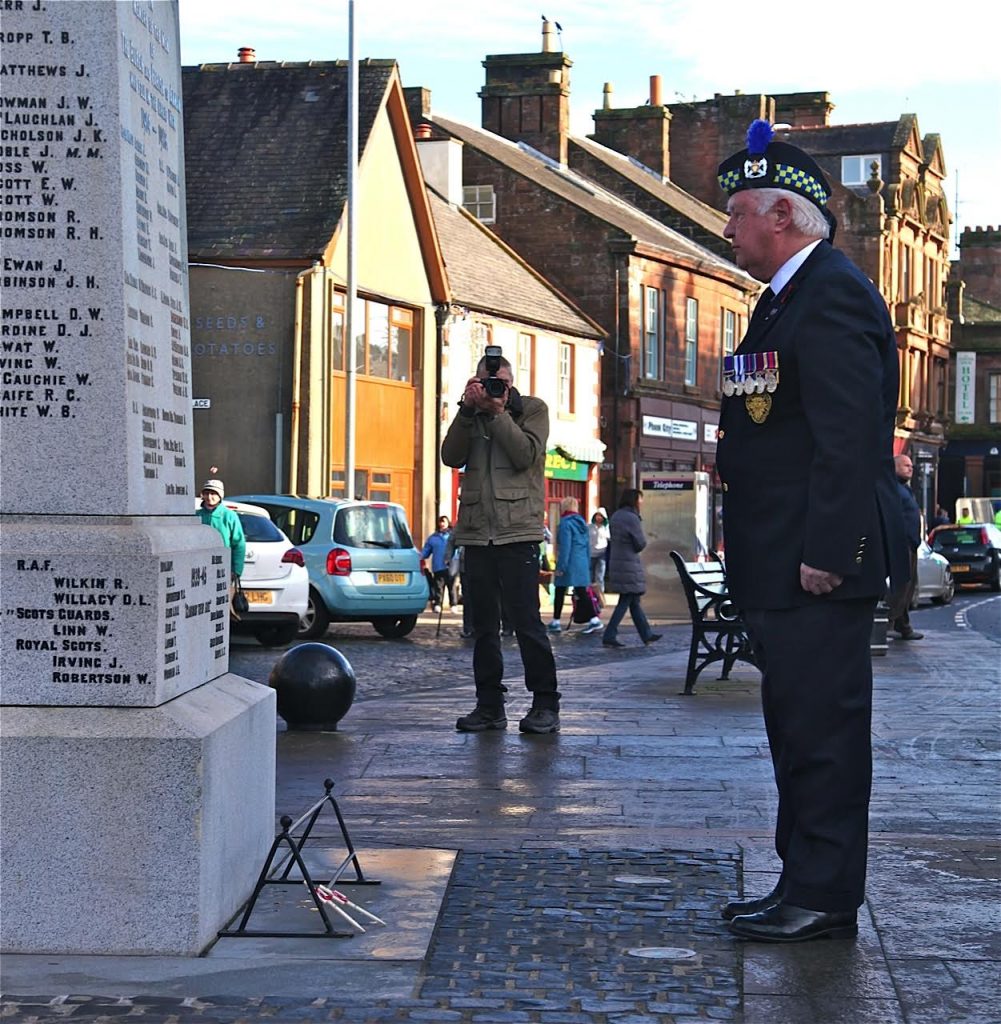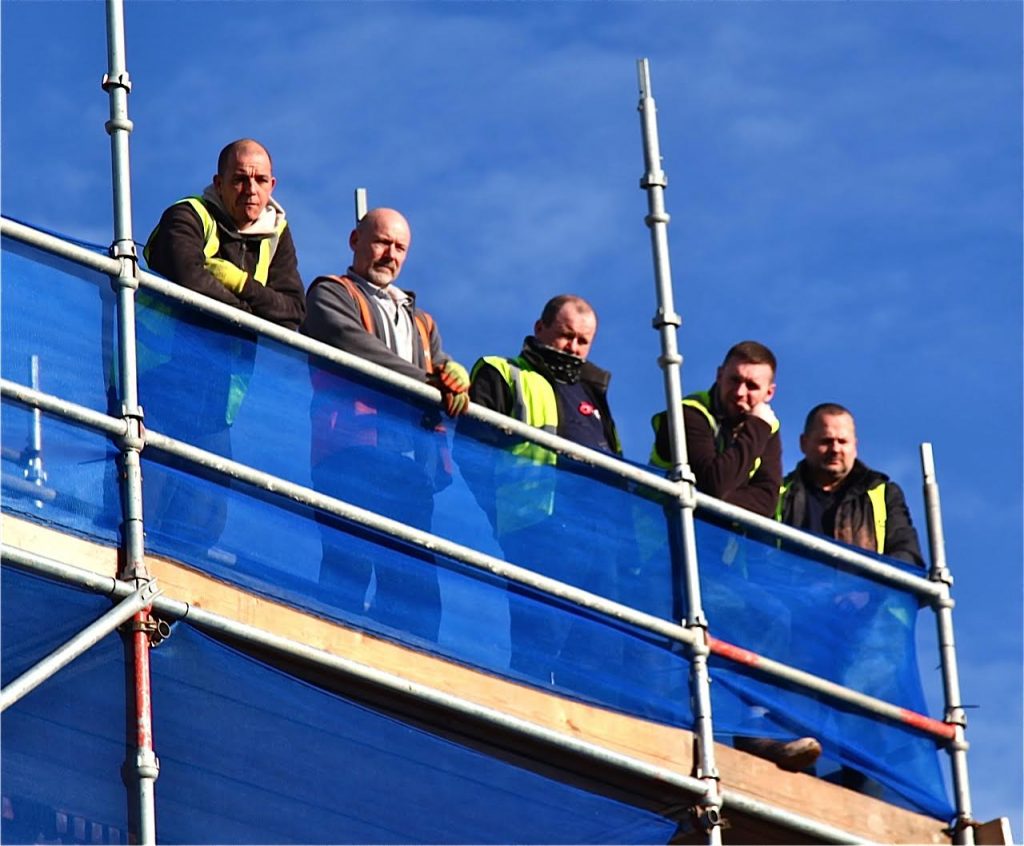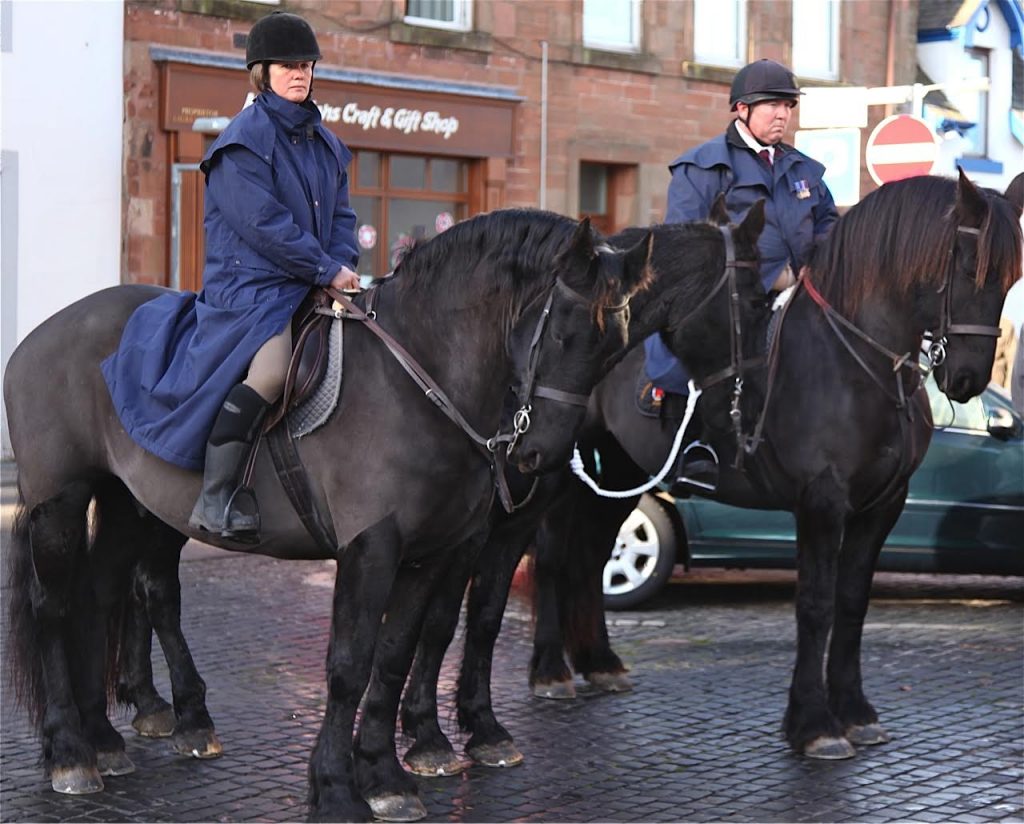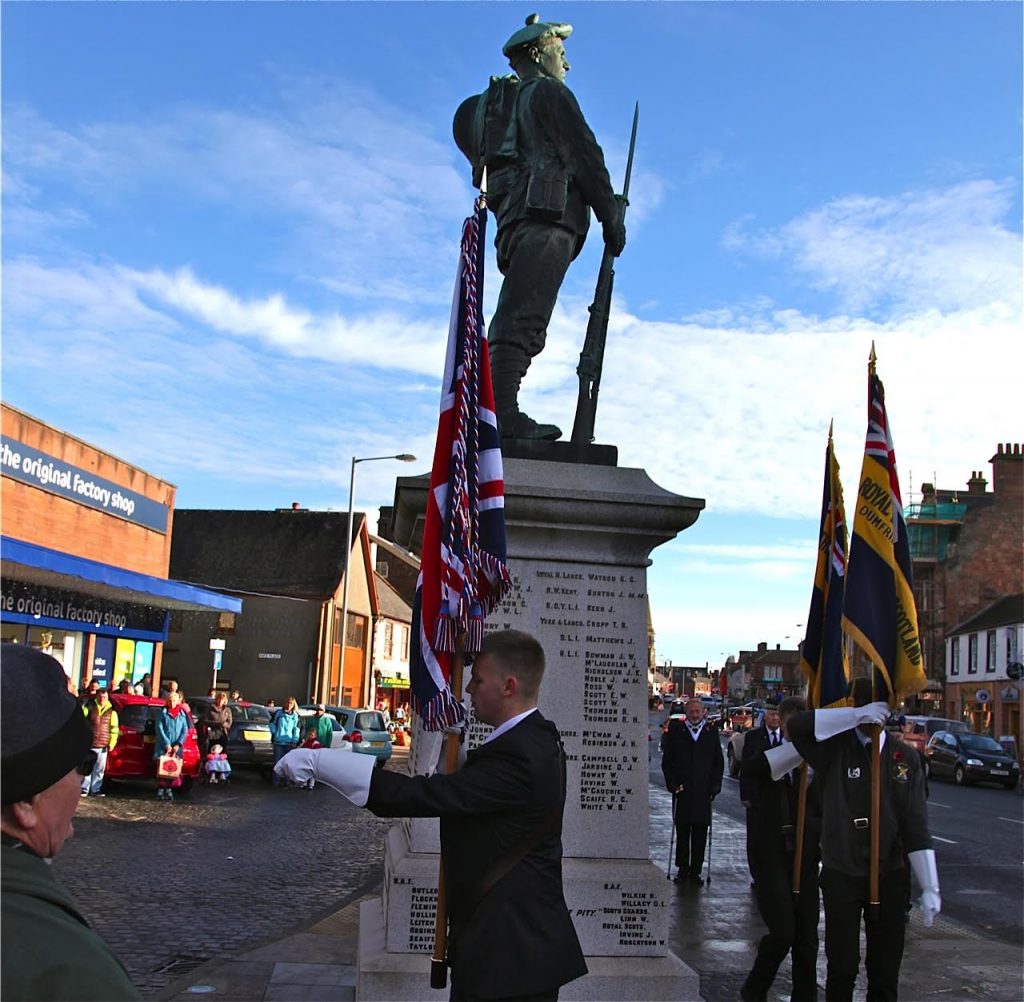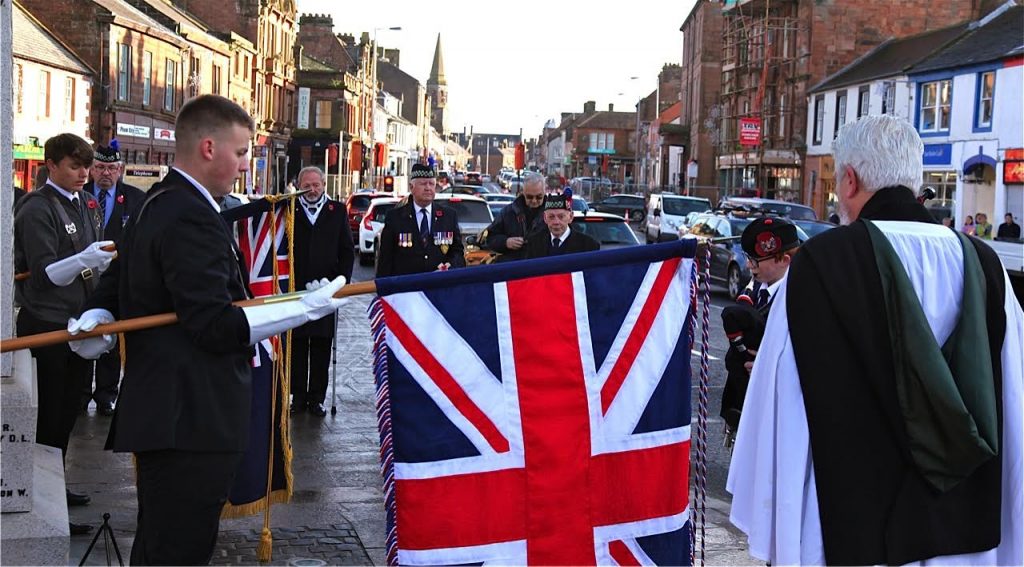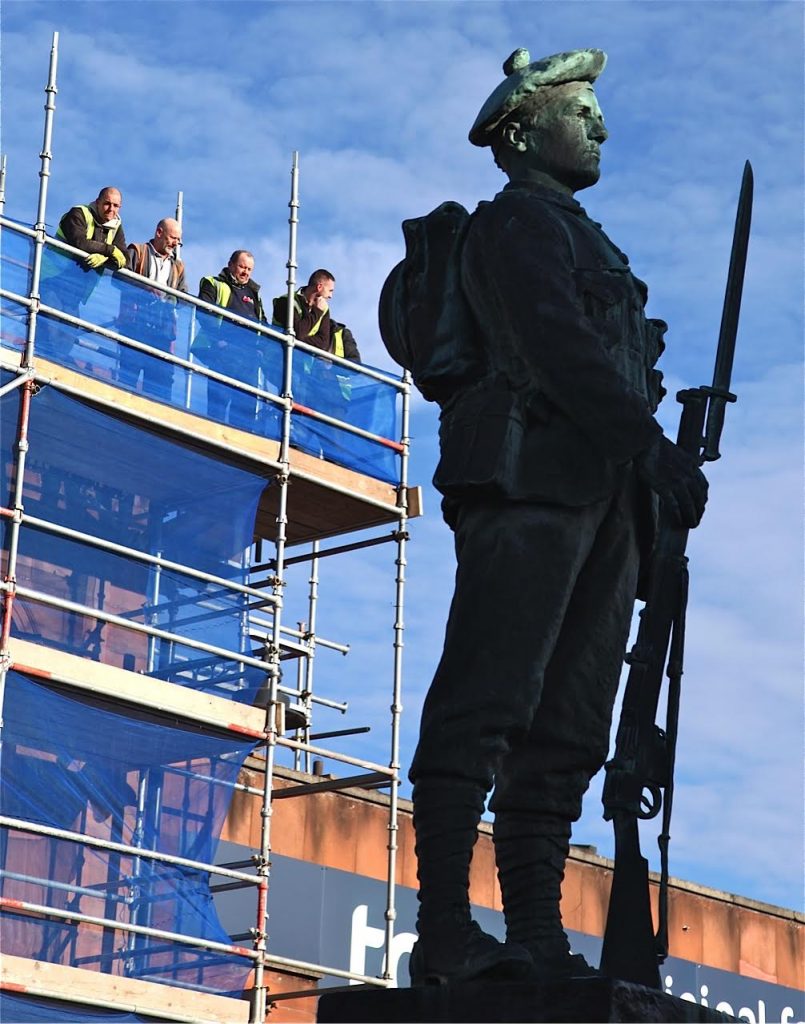 NEWSDESK: 01461-202417