They will be appearing at the ten day International Musicians Platform, organised by Annan based charity Absolute Classics.
Headliners include Scottish percussion sensation Dame Evelyn Glennie, and opera's coolest soprano, Danielle de Niese, an Australian-American.
It kicks off on August 5 at the Crichton Memorial Church with a show by triple Grammy award winner and Bafta nominee Evelyn.
The line up also includes concerts by two of the biggest stars of the international opera circuit: Nicky Spence; Soraya Mafi and Timothy Connor.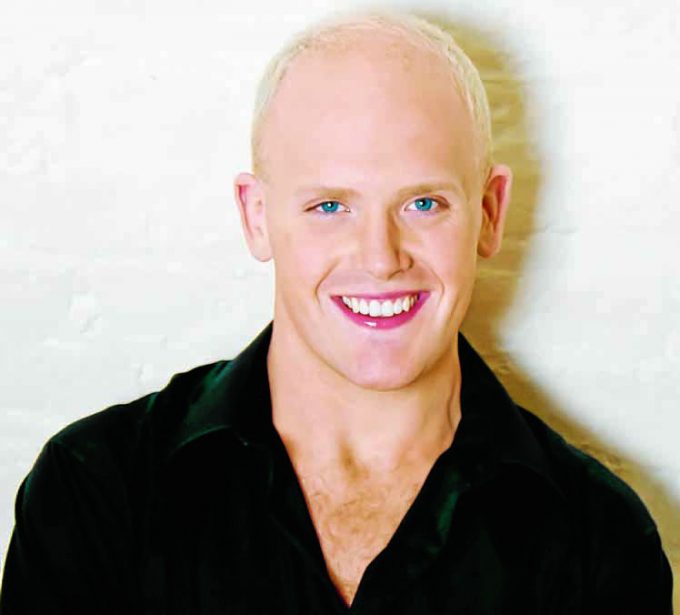 Furthermore, there will be music by world-acclaimed cellists Karine Georgian and Kirsten Jenson; principal clarinet of the English Chamber Orchestra Anthony Pike; award-winning piano maestros Sasha Grynyuk, John Lenehan, Philip Smith, Simon Lepper, John Thwaites and one of the world's premier young pianists, Anna Fedorova; as well as The Benyounes Quartet.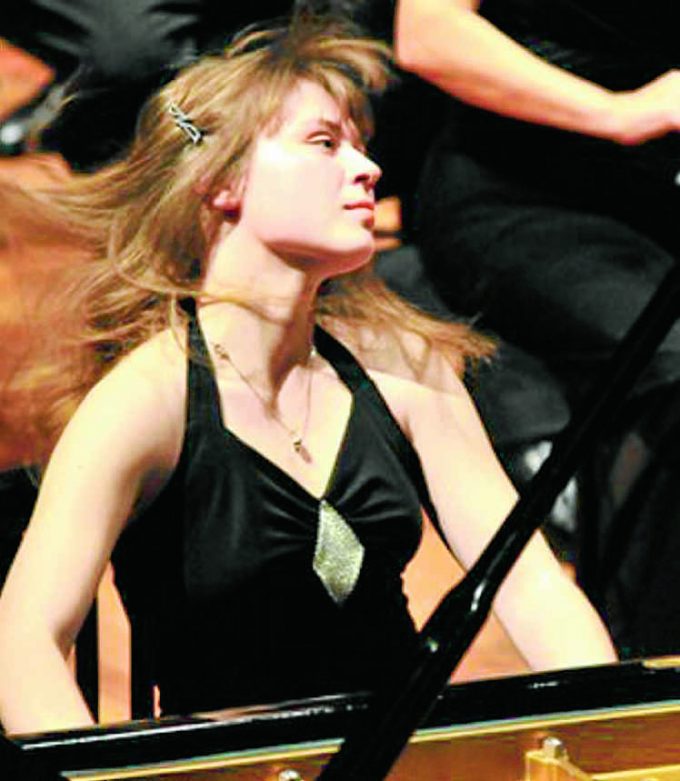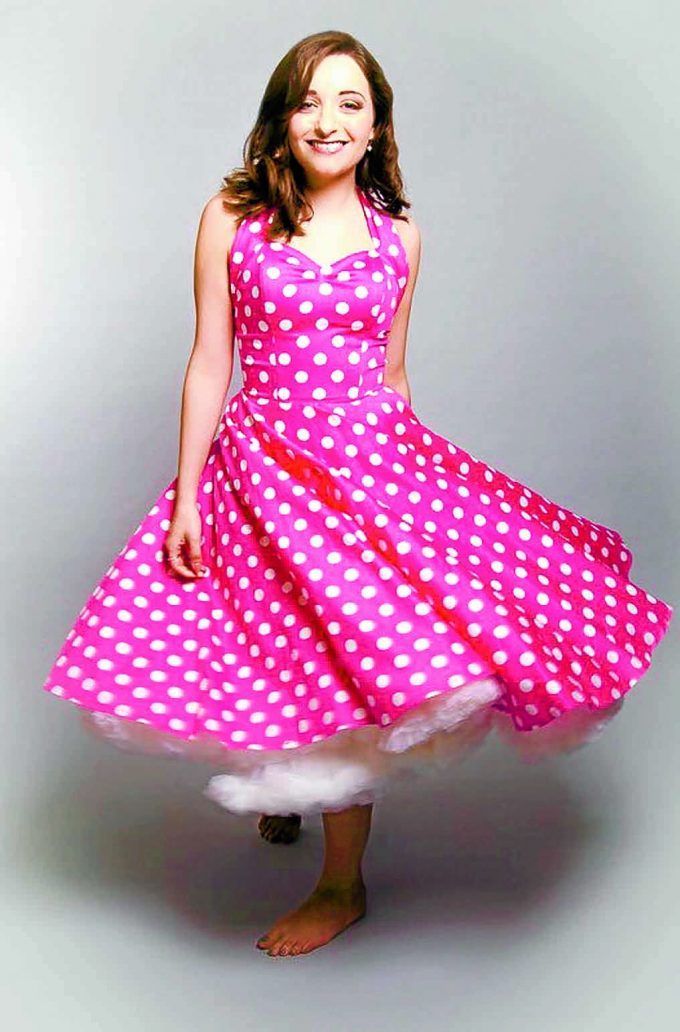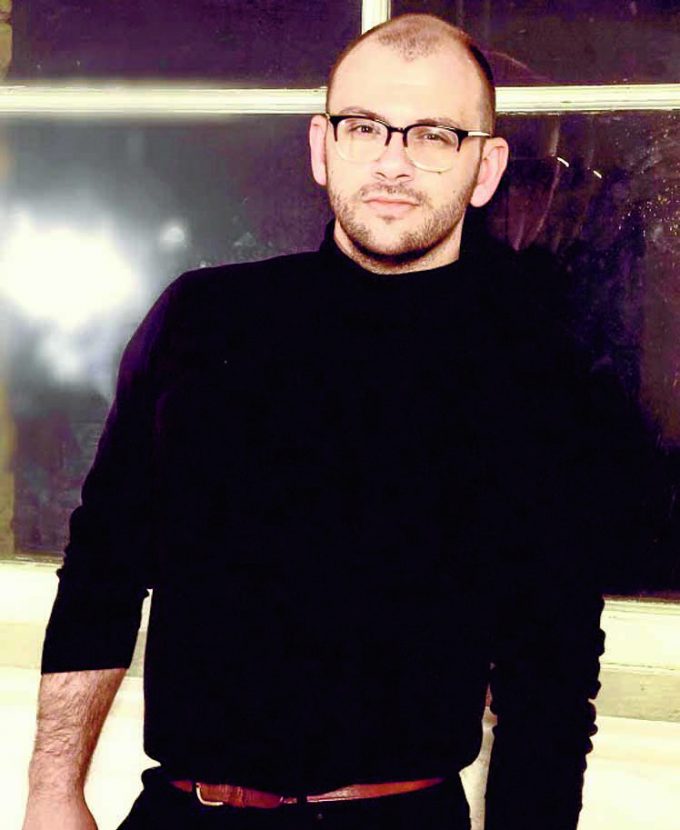 Alongside the platform there will be workshops and masterclasses for young people to learn from and to experience playing alongside some of the musicians.
Absolute Classics director Alex McQuiston said: "Absolute Classics was initially developed to bring world-class musicians to the doorsteps of communities across the region and we are delighted that, not only are we achieving our goals, we are exceeding them each year with the excellence of our musicians, the quality of our venues and the popularity of our concerts.
"We are committed to giving people an all-round classical music experience: the excitement of seeing and hearing some of the most renowned musicians on the international platform."
Thanking the sponsors of the event, he added: "Developing the International Musicians Platform has taken a lot of work and would not have been possible without our dedicated audiences, partners, patrons and trustees as well as the generous support from our funders.
"It is always thrilling to bring such a varied range of high calibre musicians to the region. The skill and talent we have lined up this year stands as testament that the best quality classical music is diverse, exciting and within the reach of everyone."