The discovery on Monday was made by Scottish SPCA as part of its ongoing fight against the illegal dog trade industry.
They seized ten puppies on Monday night at Cairnryan as part of Operation Delphin.
They, along with another 20 rescued at the port earlier this month, have now been returned to Belfast where they were transferred to the ISPCA, who are now giving them the care they need and appealing to find them new homes.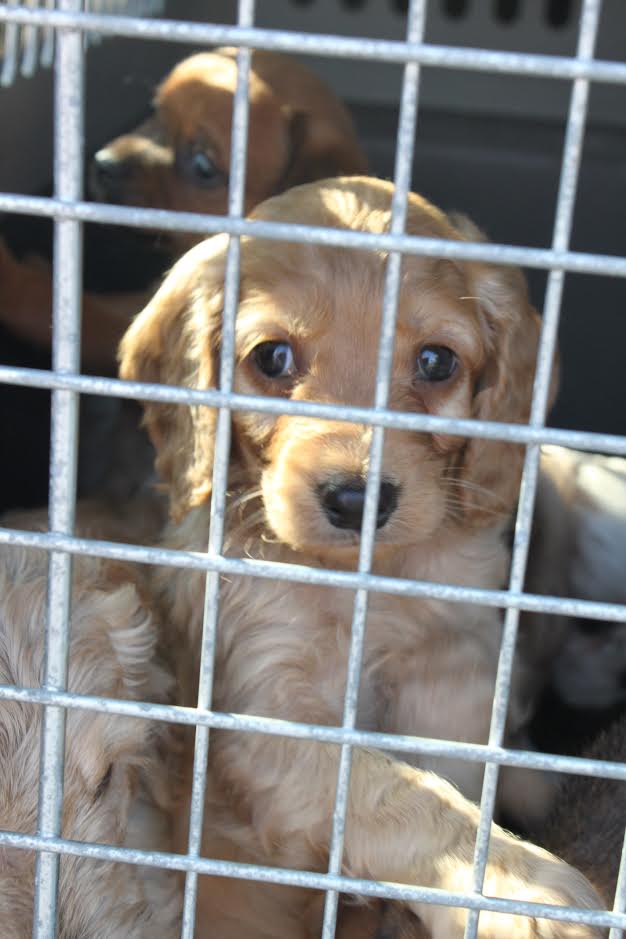 An undercover inspector for the Scottish SPCA said: "Unfortunately the puppy trade is big business in Scotland, with thousands of dogs being brought into the country each year, from Northern Ireland and the Republic of Ireland in particular.
"In both recent cases, the puppies were being smuggled into Scotland to be sold on for a huge profit. The breeds included shih tzus, bichon frise, cavalier king charles spaniels, cocker spaniels, pug, cavachons and cockapoos, which can sell for around £800 each.
"Thankfully, we were able to get these poor puppies signed over into the care of the ISPCA, who can now find them loving new homes.
"The ISPCA, USPCA, DSPCA, RSPCA, Stena line, Police Scotland's Port Unit and HMRC have all come together for the first time, which is testament to everyone's commitment to tackle this growing problem."
He added: "We will continue to act on information received to identify those operating in this cruel business and we have seized many dogs and reported a number of people to the Procurator Fiscal since Operation Delphin began."
Anyone with concerns about the puppy trading industry can call the charity's animal helpline on 03000 999 999. Information is received in strict confidence and can be left anonymously.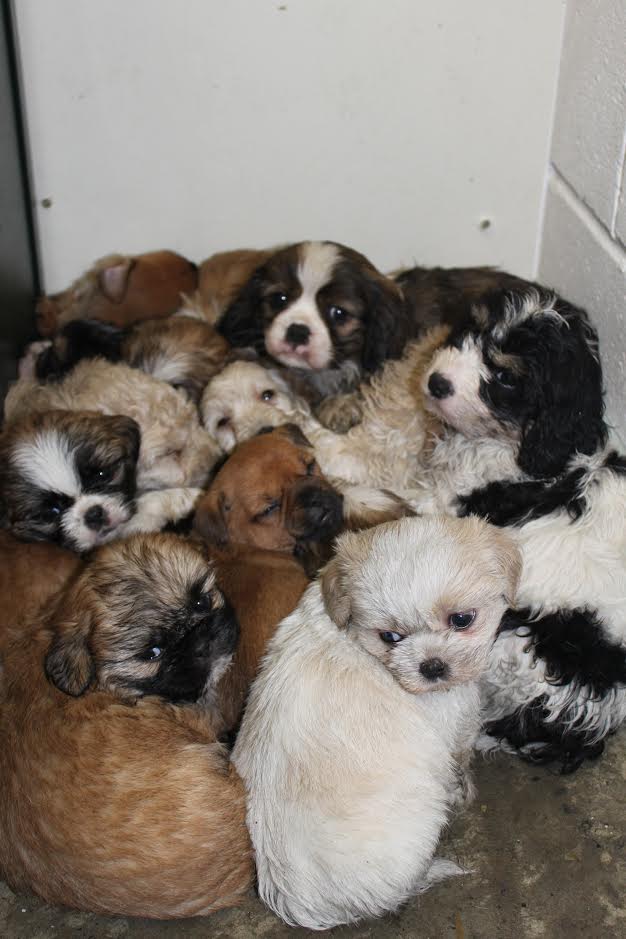 Photos by SSPCA.