The 37th Dumfries and Galloway Arts Festival takes place between May 20 and 29 and organisers say the programme is their most 'most ambitious and exciting' yet.
The ten day event takes place in venues across the region, from Langholm to Stranraer, and this year will showcase a wealth of quality performances in music, theatre, dance and literature.
Highlights will include music from Eddi Reader, Sam Lee, the Scottish Ensemble and Opera a la Carte; award-winning comedy from Annette Badland, Daniel Sloss and Craig Hill; cutting-edge drama from Apphia Campbell, Puppet State and 2Magpies theatres; big brassy world music from Orkestra del Sol and the Rajasthan Heritage Brass Band; performances of a sacred masked dance by the monks of the Tashi Lhunpo Monastery, as well as shows from Scottish Dance Theatre and Oceanallover.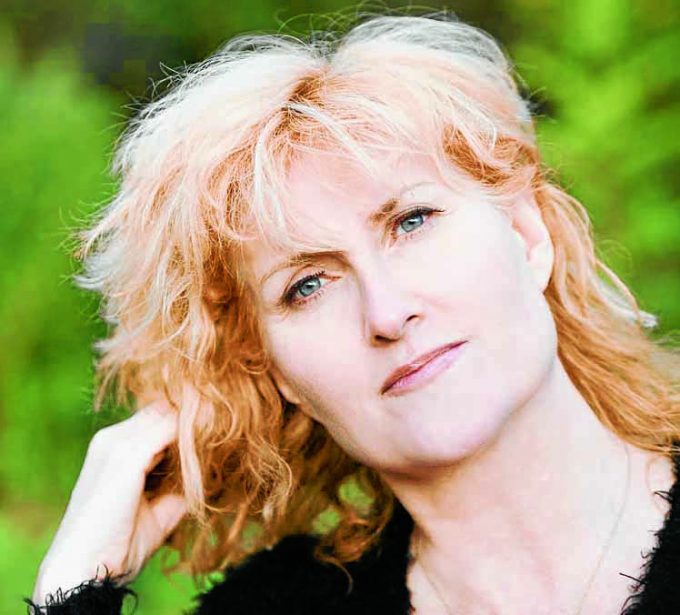 There will also be a classical weekend in Moniaive of workshops and concerts; an innovative song collaboration by some of the country's best folk artists; concerts by the Scottish Chamber Orchestra and Lady Maisery; a taste of Dumfries-based international music series Absolute Classics, and an opportunity to dance the Strictly way with Café Largo.
The young persons' programme has been extended and will include concerts by Emma's Imagination, Samson Sounds, Music Beats and puppet theatre.
And a lively festival Fringe will include a well-rounded programme of music, theatre and dance as well as a Titanic tour of Dumfries.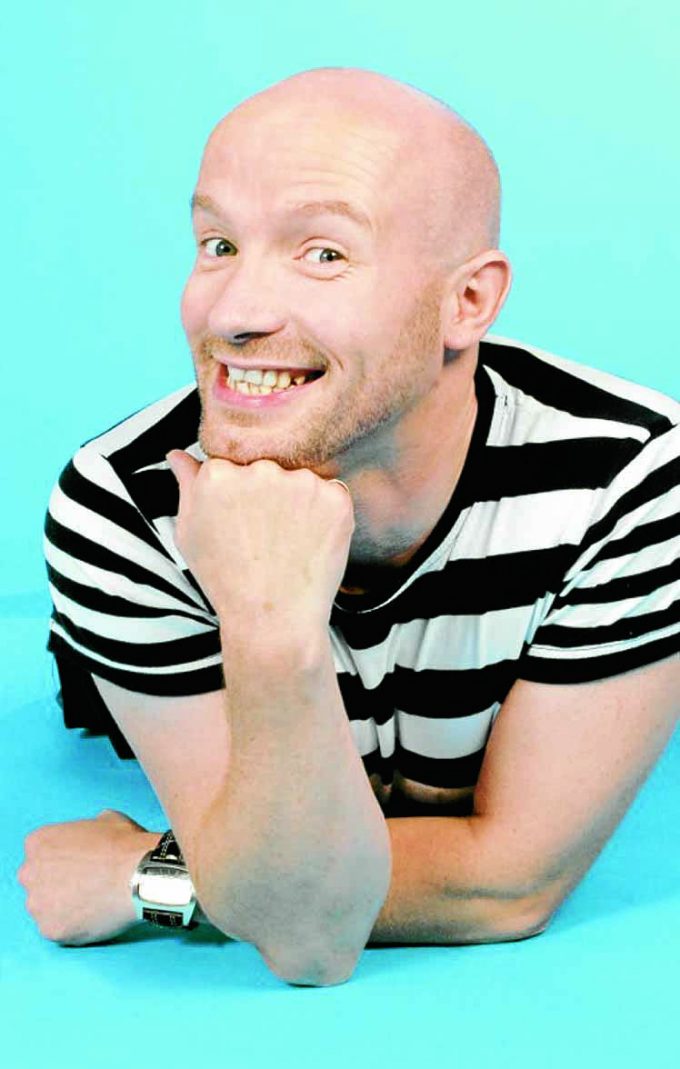 Programme director Peter Renwick said: "This year sees our strongest and busiest programme to date. We have some really unique projects lined up, some of which will be exclusive to the festival.
"The programme is jam-packed full of contemporary theatre and includes our most concentrated classical music programme to date.
"We have some stunning contemporary musicians booked, including Mercury Prize nominee Sam Lee, as well as some extraordinarily special nights."
He added: "For over three and a half decades, the Dumfries and Galloway Arts Festival has become renowned for bringing world-class performing acts to venues right across the region and we are delighted to continue this with the likes of Eddi Reader in Stranraer and Langholm and Dr Who's Annette Badland in Stranraer and Dumfries."
The box office will open to the public on Tuesday March 15.