1. Go to the Big Burns Supper with friends and check out the stunning Spiegeltent
2. Get your rock on (or punk or ska) with James Turpie and his Rockerbie team, Lockerbie
3. Have a meal at the The Famous Star Hotel and Restaurant – world's narrowest hotel – in Moffat
4. Get fish and chips at the Cafe Royal in Annan
5. Learn your dinosaurs at Hetland's Dino Park
6. Chomp your way (or suck) through a bag of Moffat Toffees, available region-wide
7. Get your gin glow on at The Distillery at Dalton
8. Become a history buff at the Devil's Porridge, Eastriggs
9. Spot the Red Kites at Bellymack, Laurieston
10. Dance till the sun comes up at Knockengorroch, World Ceilidh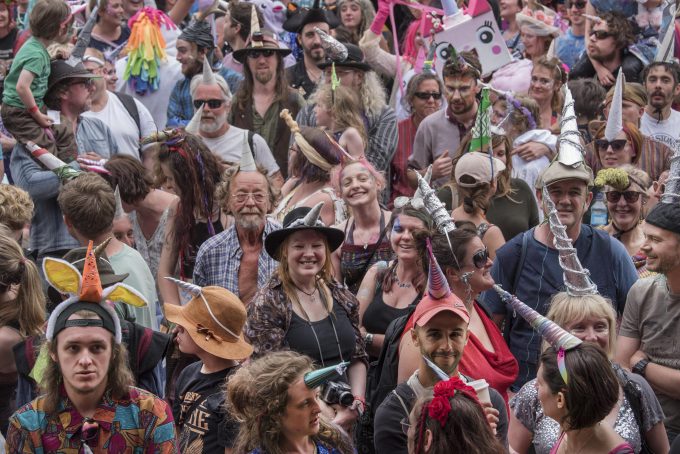 11. Rock around the loch in Lochmaben at the Crown's annual festival
12. Have a beer at Sulwath Brewers, Castle Douglas
13. Check out a Junction 17 event in Lockerbie
14. Cool down with an ice cream from Cream of Galloway
15. Take a selfie on one of Lockerbie's famous sheep
16. Shop till you drop at Gretna Gateway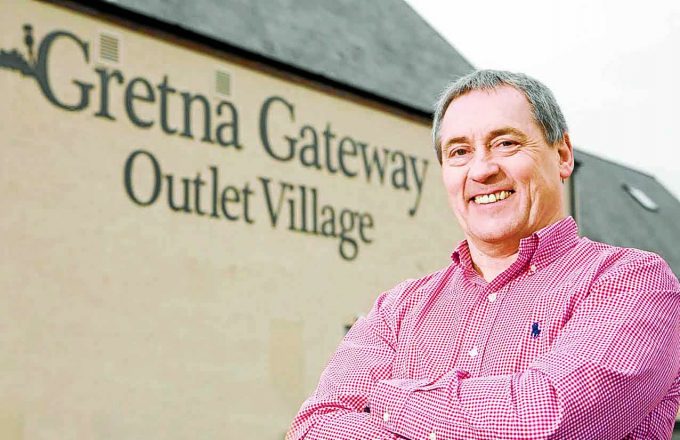 17. Post a letter at Sanquhar Post office, the world's oldest
18. Have your make-up done by one of the area's premier make-up artists
19. Watch a vintage flick at Robert Burns Centre Film Theatre
20. Take in a play at Lockerbie's Little Theatre
21. Hang around Gretna Green registrar office until you're asked to be a wedding witness
22. Buy an Ecclefechan Tart from the town itself
23. Walk the loch at Lochmaben's Castle Loch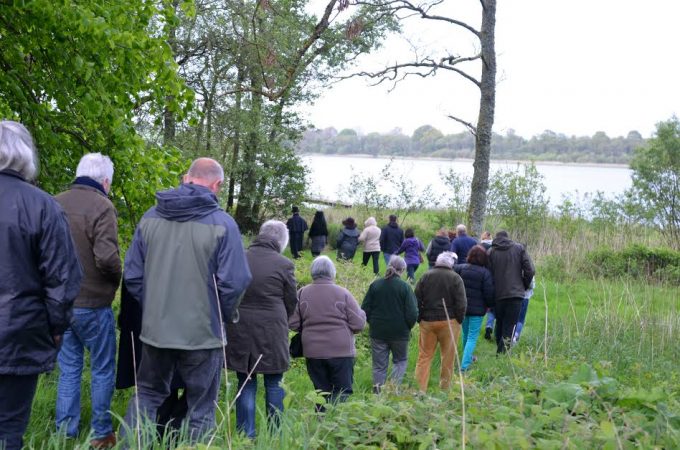 24. Count sheep at Dumfries and Lockerbie Show, Dumfries
25. Rev your engine at Moffat Classic Car Rally
26. Wave to the Cornet at Annan Riding of the Marches
27. Get a crazy hair colour at Curl Up and Dye, a Manic Panic salon
28. Get on yer bike and hit the 7 Stanes
29. Wedding watch at Smiths, Gretna
30. Grab a cocktail at N'Dulge, Dumfries
31. Learn about whisky at Annandale Distillery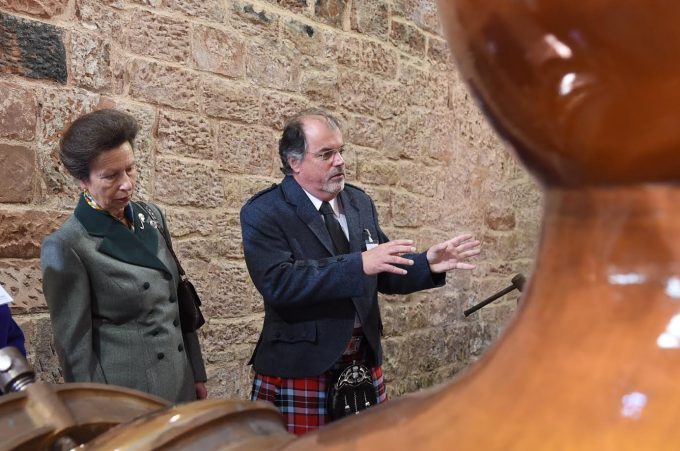 32. Admire the best garden you've ever seen at the Garden of Cosmic Speculation at Portrack
33. Make friends with wild goats of Galloway Forest Park
34. Relax and admire stunning architecture at Samye Ling Tibetan Buddhist monastery in Eskdalemuir
35. Grab your wellies and have a pint at Rabbie's Tavern at the Eden Festival, near Moffat
36. Pitch up a tent at Electric Fields Festival
37. See a QoS match
38. Visit Barbours
39. Visit Moffat, the Dark Sky Park
40. Or visit Galloway Dark Sky Park
41. Cuddle an alpaca at Senwick Alpaca Trekking, along the Solway Coast
42. Go on Scotland's first 40 foot swing at the Galloway Activity Centre
43. Have a cake at Nona Lou's, Dumfries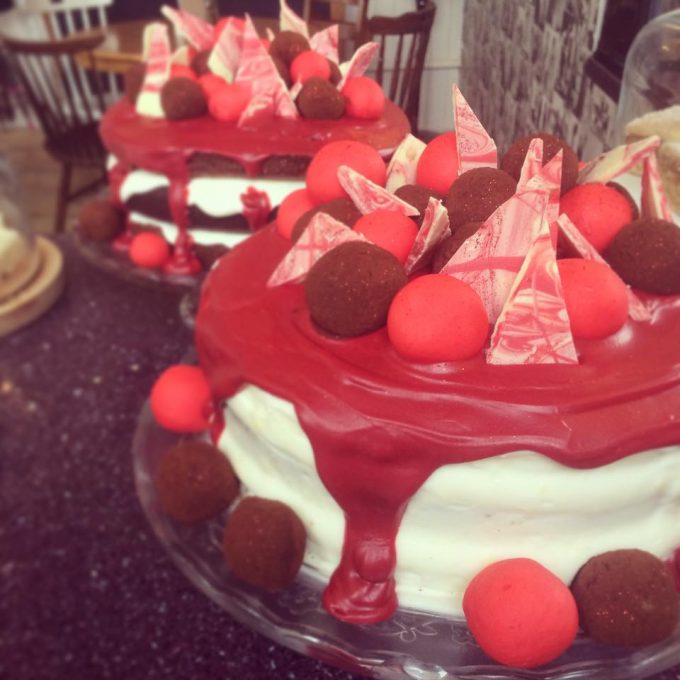 44. Chill out at Powfoot Spa
45. Take in the breath taking Drumlanrig Castle
46. Go a walk at Eskrigg Nature Reserve, Lockerbie
47. Stock up on food at Kirkcudbright Farmers Market
48. Pan for gold at Wanlockhead
49. Have fun at the Kirkcudbright Tattoo
50. Visit the birth place of Peter Pan at Moat Brae house, Dumfries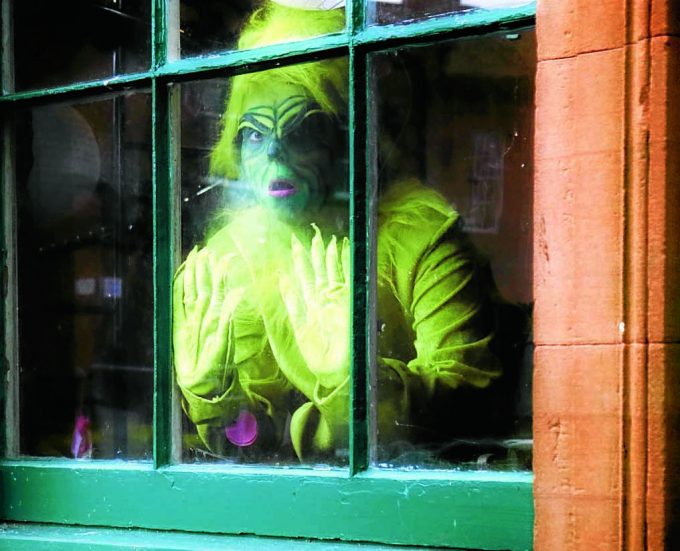 51. Take a picture of the captivating Gray Mare's Tail
52. Visit Brighouse Bay
53. Pay your respects at Lockerbie Garden of Remembrance
54. Admire Castle Kennedy Gardens
55. Enjoy an icy cold beverage at Chancers night club in Dumfries
56. Or the Venue, Dumfries, if that's more your taste – or both!
57. Visit Mull of Galloway Lighthouse
58. Feed the animals at Mabie Farm Park, Dumfries
59. Join in the cheers at Lockerbie Gala and Riding of the Marches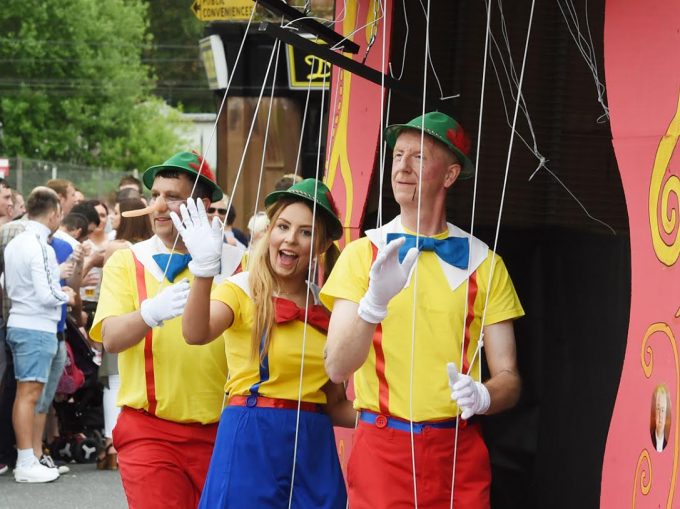 60. Jump on a segway at Laggan Outdoor
61. And while you're there try out their zip line – one of Europe's longest!
62. Have dinner at the Buccleuch in Moffat – one of Europe's most biker friendly hotels!
63. Go shopping at the famous Moffat Woollen Mill
64. Visit Threave Garden, Castle Douglas
65. Say hello to the animals at Mossburn Community Farm, Hightae
66. Be wowed by toys of days gone past at Lothlorien Emporium and Toy Museum, Moffat – a hidden upstairs gem
67. Learn something new at Annan Museum
68. Row row row your boat around Station Park pond in Moffat
69. Have a meal at the Townhead Hotel in Lockerbie – winners of Four in a Bed and the region's highest ranking restaurant (Trip Advisor)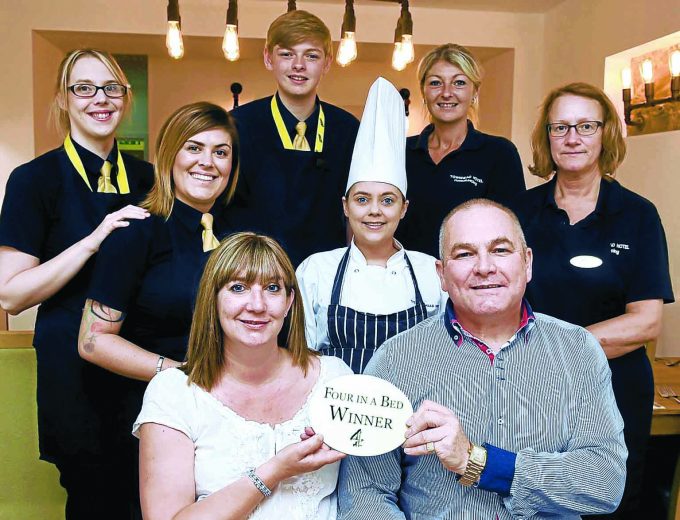 70. Stay the night at Trigony House Hotel and Garden Spa, Closeburn, the region's highest ranking hotel (Trip Advisor)
71.  Rent a mansion for the weekend or week, like Victorian Mansion, Moffat
72. Have a drink from Kilnford Farm Shop
73. Try curling at Lockerbie Ice Rink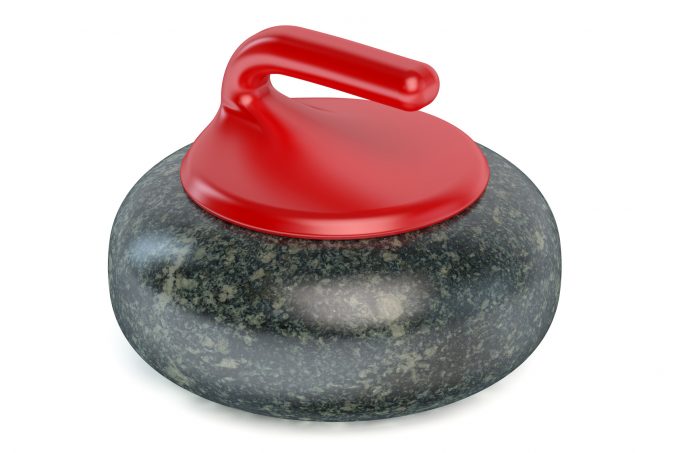 74. Admire Moffat's Ram
75. Take a walk through the past at Moffat Museum
76. Get to grips with carriage driving at Chariots of Fire, Boreland
77. Walk the Annandale Way
78. Visit Sandyhills
79. Make chocolate creations at The Cocoabean Company, Twynholm
80. Take in Langholm Common Riding
81. Discover something new at the Museum of Lead Mining, Wanlockhead
82. Feel like you're in a tropical wonderland and visit Logan Botanic Garden, Stranraer
83. Have fun with all the family at Galloway Wildlife Conservation Park, Kirkcudbright
84. Otters and owls, ponies and pigs, come say hi to them all at Monreith Animal World, Newton Stewart
85. 'Get your rocks off' at Creetown Gem Rock Museum, Newton Stewart
86. Visit Dumfries and Galloway Aviation Museum, Dumfries
87. Go a stroll through Dock Park
88. Get your face painted at Youth Beatz, Dumfries
87. Go skating at Dumfries Ice Bowl
88. Host a cocktail party at your own house complete with drinks from Solway Spirits, Cummertrees
89. Hire the region's first prosecco van, Love Fizz, and throw a party
90. Go a walk along Powfoot
91. Visit Robert Burns house in Dumfries
92. Visit Moffat's Black Bull for pie and mash
93. Take a trip to Whithorn Trust Discovery Centre
94. Take your sweetheart to see Sweetheart Abbey
95. Have a coffee at Kings in Dumfries
96. Go to Wigtown Book Festival
97. Take part in the annual Guid Nychburris celebrations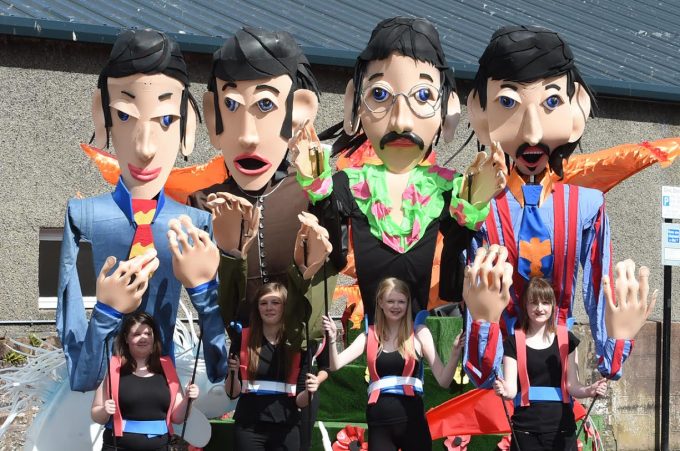 98. Have a cheeky dram at the Globe Inn, Dumfries
99. Visit Castle Douglas, the 'Food Town' and tuck in
100. Get your finances in check and visit the Savings Bank Museum in Ruthwell
101. Buy and read the Annandale Herald, Moffat News, Annandale Observer and Dumfries Courier!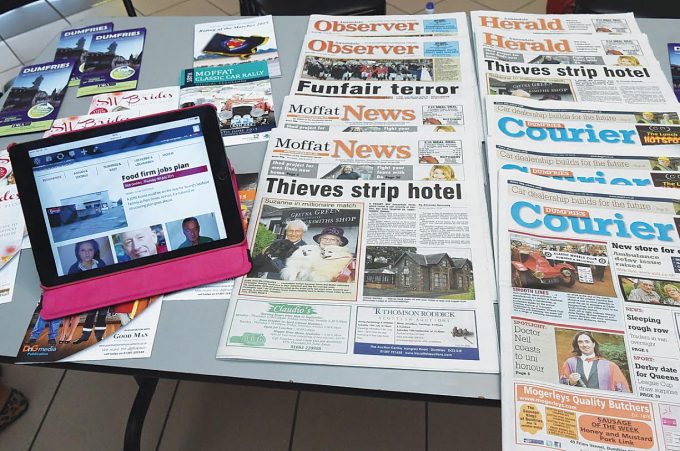 HAPPY NEW YEAR!
Let us know what you think we missed out of the list by emailing Amanda
[email protected]
– with such as big region bursting with so much stuff to do, we couldn't include it all!