NEWBORN cuddles, first steps, learning to talk, starting school, adult adventures . . .
There's so many parenting milestones – how can any mum or dad possibly be expected to choose a favourite stage in their child's life?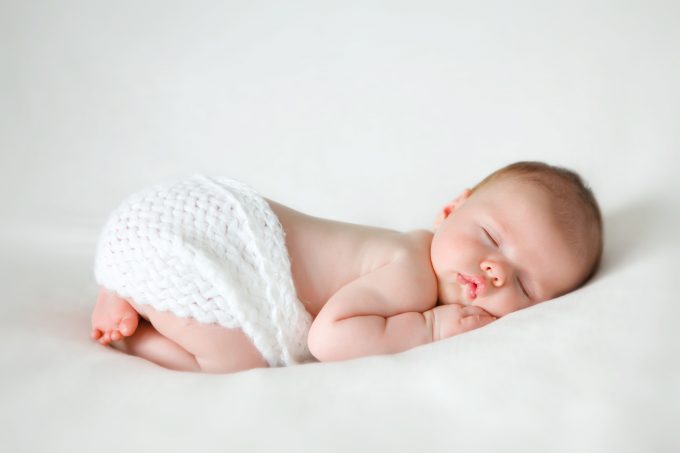 The question of which age is the most fun has been going round in my head since I read a new survey and I'm stumped.
According to the results of the study by Soreen, five is the top age according to most parents.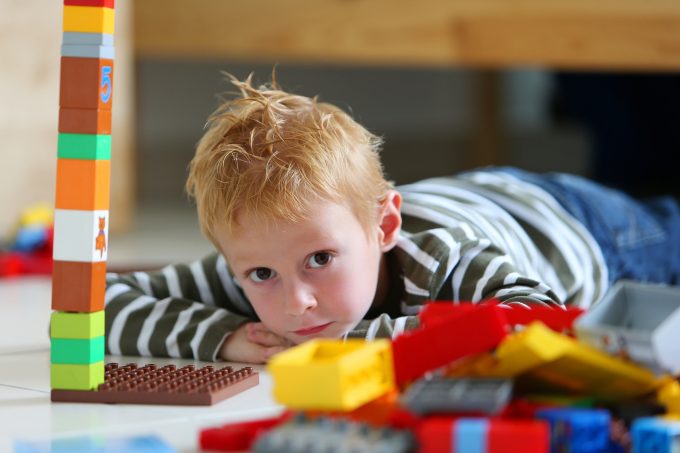 This is because youngsters can then communicate properly, have a sense of humour and properly enjoy playing sports and activities.
At the moment I've got a one-year-old, six-year-old and eight-year-old and they've all got their own delights (and devilments!)
The baby of the bunch is so cuddly and giggly, she just makes me melt. Despite the fact she's my third, I'm still in awe of her every achievement. Truth be told, I'm a total baby addict (hence three kids) and I just love the softness and innocence of the early years.
However, my middle daughter is also at a delightful stage. She just learned to ride her bike, is well away with her reading at school and has a real artistic streak. I'm constantly intrigued by how different she is personality wise to the eldest and I love that although she's semi-independent, she still needs her mum.
Meanwhile, my oldest is blossoming from a child into a young woman. She's obviously the first of the sisters to tackle new things and regularly makes me very proud both academically and sporting. On the rare occasions we go out together, I enjoy her company and chat too.
Blink and they'll all be teenagers.
Hubby and I are trying not to worry too much about those hormone induced years, which I'm praying will also come with charms of their own..!