But the Scottish Government travel ban, which also applies to all travel in and out of level three and four areas, has been criticised locally and led to a political shock last night.
Unable to support the ban, Dumfriesshire MSP Oliver Mundell yesterday resigned from the Conservative Shadow Cabinet, where he held the role of Rural Economy spokesman.
It came after he voiced concerns in Parliament about the effect on his border constituents of legalising the travel ban.
Mr Mundell said he was unable to support his party's stance, adding: "On this occasion it was sadly not possible to balance the very specific needs of my constituents with the need to take a collective view as a party that works for the whole country.
"I understand the difficult position that puts colleagues in and I have therefore regrettably offered Douglas Ross my resignation as party spokesperson. I continue to fully support him and the party."
Responding, Scottish Tories leader Douglas Ross said: "Oliver always puts the needs of his constituents first and while I'm disappointed to see him leave the shadow cabinet, I appreciate that he is only doing what he feels is best for his local area."
Earlier this week, Mr Mundell had told DNG Media: "These measures were not needed during the height of the first lockdown and it is hard to see why they are suddenly required now."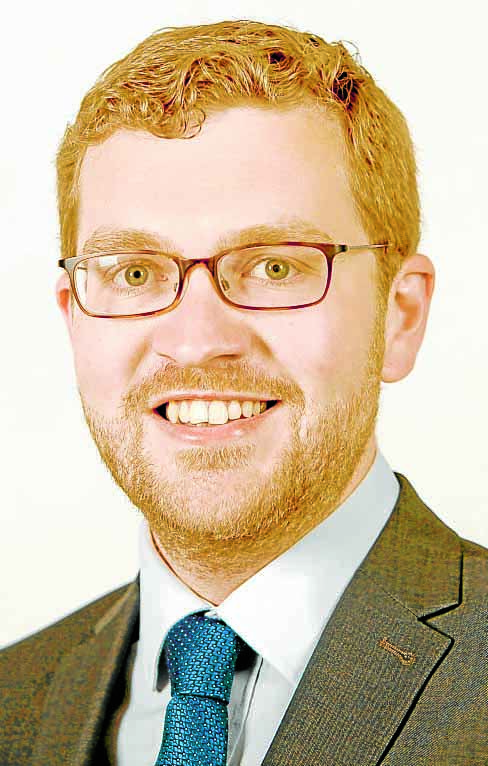 Meanwhile, Annan businessman Eddie Black said firms will now face additional challenges operating under different guidance in different parts of the UK.
He has called for consistency in the Covid-19 rules between England and Scotland.
Eddie said: "We are across the border every day of the week, 24 hours a day, and we also have people deployed throughout the UK. Manufacturing and construction are still ongoing and we operate in these industries so we have to go to work.
"If the same rules applied across the UK, at least there would be clarity and consistency. When you live and work on the border, and there are different rules, you could be breaking the rules on one side or the other."