Love In The Countryside, hosted by farmer's daughter, and DJ, Sara Cox is coming to TV screens soon. It will feature eight singletons from rural backgrounds all looking for love, including two familiar faces from the region.
First up is sheep and cattle farmer Christine, 32. She said: "Basically I want a best friend, someone who's there by my side, who wants to be with me all the time and is willing to listen to all my nonsense.
"For me, it's about having a laugh and sharing good times and bad." Also looking for love is fellow Dumfries and Galloway sheep and cattle farmer Richard, 39. Openly gay, Richard says he struggles to meet men.
He said: "I'm two and a half hours away from the nearest gay scene "Living in an isolated community it's really difficult to meet people, so it would be wonderful to find someone that I can shareaconnection and special bond with." He added: "Forarelationship to work I think you've got to be committed to each other and be open and honest."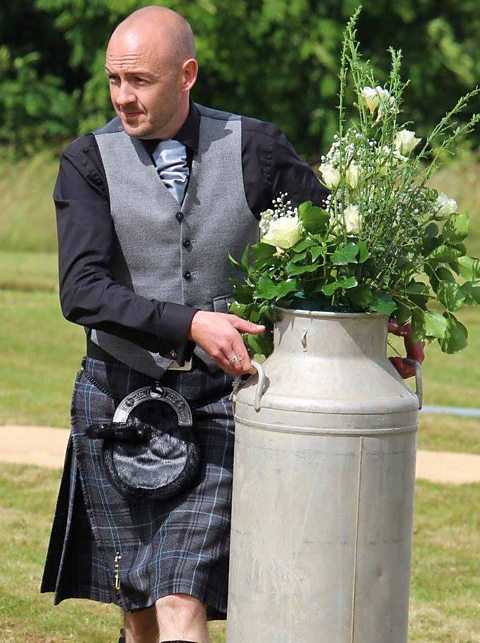 Patrick Holland, Controller BBC Two added: "Love in the Countryside promises to be a really warm hearted show about the most important things in life; who we love and where we call home."
And the show are appealing for people who want to escape to the country and fall in love to go online: www.bbc.co.uk/love and check out the eight singletons to apply to date them.