A NEW chairman and three new trustees have been welcomed to the local independent charity DG Unlimited (DGU).
The organisation, which represents and promotes creative arts across the region, announced the new representatives following its recent virtual AGM.
Taking over as chair from long-standing board member Cathy Agnew, whose tenure has come to an end, is the Lockerbie-based emeritus professor of the University of South Wales, Stephen Lacey.
Previously vice-chair, Stephen comes into the role with a wealth of experience from both working with DGU and in the arts, having spent 38 years as a university academic teaching drama, film and television.
Following his appointment, he said: "It is an exciting and challenging time to take on the role of chair for DGU. As we approach 2021, it is clear that Covid-19 has had a serious impact on the arts and culture, and DGU is focused on supporting a recovery, especially through the continuation of our Creatives Unlimited programme and participation in DGC's year-long Come Together Festival."
Karen Ward Boyd, of The Holywood, Trust and Katharyn Wheeler, of The Stove, also stood down from their roles as board members, freeing up positions for new trustees.
Mandy Green, a local musician, performer, actor/producer and employee of Dumfries and Galloway Council, who has championed youth music initiatives, was voted in by members at the AGM.
She hopes to contribute to the recovery of creative arts in the region from Covid-19 and said: "I am looking forward to working with the board and my hope is that I can help in not only sustaining, but also nurturing and progressing what is already a region with outstanding talent within all the arts."
Photographer, illustrator and environmentalist Frank Hayes was also welcomed to the board. With more than a decade of experience working in Dumfries and Galloway's arts sector, he is well suited to be joining the higher ranks of what he's called "a fantastic organisation."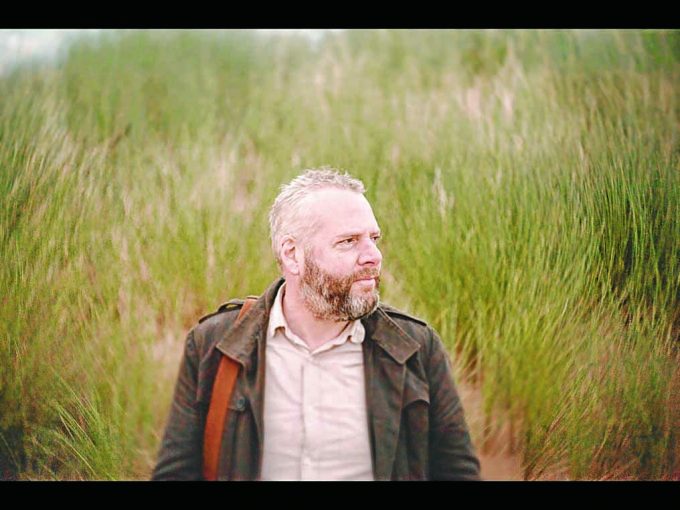 Frank said: "The creative sector face many challenges in the coming new year but as 2020 showed it has been excellent at adapting to extreme circumstances and now being part of the board I look forward to supporting the incredible creative wealth of talent that we have in our region."
Lucy MacLeod, an arts educator, freelance creative practitioner and founder and creative director of Outpost Arts, a rural arts organisation based in Langholm, also landed a trustee role. Passionate about artists' abilities to positively impact communities in the region, Lucy says she is "looking forward to help steer and support the future direction of the region's chamber of arts as we emerge from a most challenging time."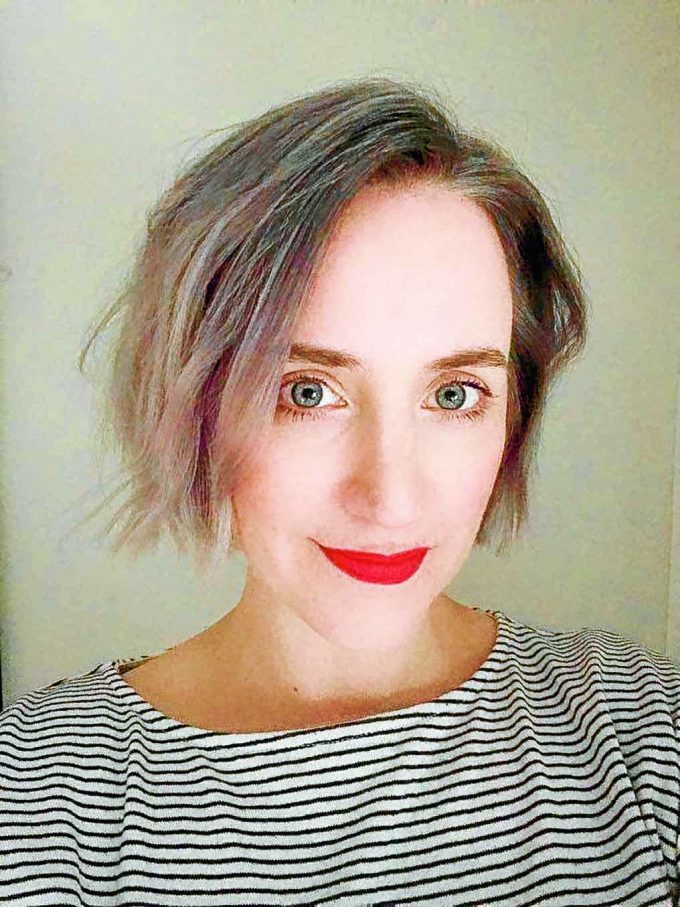 She added: "We're lucky to have such a vibrant creative sector and DGU's programme of development activity and funding opportunities underpin that, creating a much needed focal point."