Cornet Ross Hyslop and Cornet's Lass Amy Muirhead were among the principals installed at a ceremony which took place at the Midsteeple in the town's High Street on Monday evening, drawing crowds of spectators.
Singers, a pipe band and dancers had been lined up to provide entertainment at the installation, hosted by Gary Gillespie of Gee-Gee Entertainments.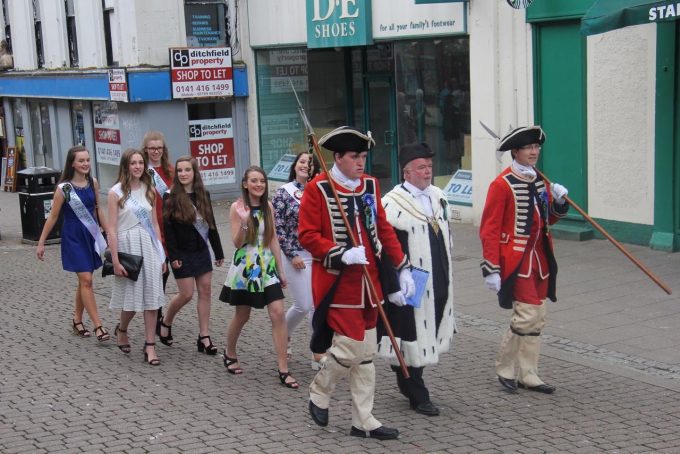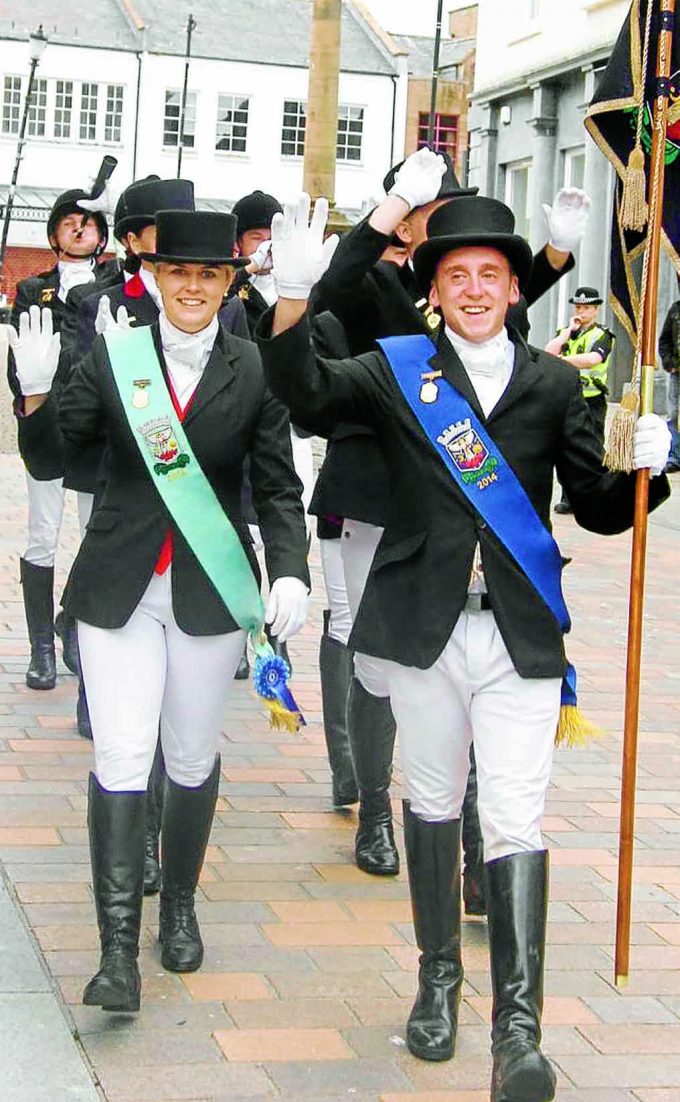 Events taking place during this week have included the traditional Kirkin of the Cornet at St Michael and South Church last Sunday, the Guid Nychburris Autotest held at the Heathhall runway and Songs of Praise at Dumfries High School.
The Siller Gun clay pigeon competition once again took place, with the top team named as Hunts Hot Shots, and Chris Collins the best individual shot.
The junior section was won by Todd Martin, who had never shot before, while the ladies trophy went to Fiesty Fillies.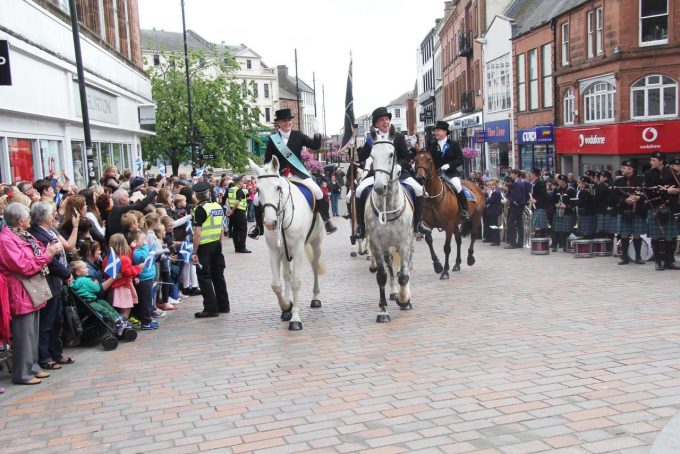 Schools football competitions took place at Palmerston and the Senior Citizens Concert was held at the Cairndale Hotel, which also played host to the Cornet's Ball on Wednesday evening.