The initiative to get kids hooked on fishing is taking place at the Blackwood Estate in Dumfries and runs until Saturday.
It is supported by the Nith District Salmon Fishery Board and follows on from a 'Fishing for the Future' event held by the Nith Fishery Trust last year, which attracted 960 kids to the riverbanks.
Catherine Pritchard, of event sponsors Savills Smiths Gore, said: "I hope this event will show children that fishing is a wonderful way to get involved in the countryside and spark an interest in them."
Pictured is Abigail Collingwood, 8, casting a line on the River Nith.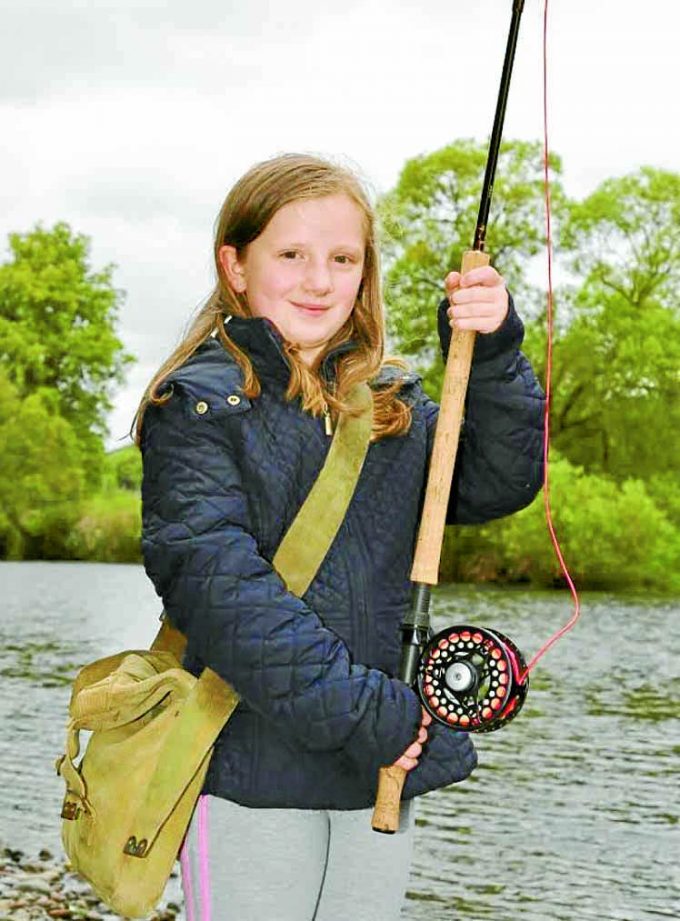 To find out more call Fiona Anderson on 01387 263066.