5.00am: And it's a wrap here at The David Keswick Centre…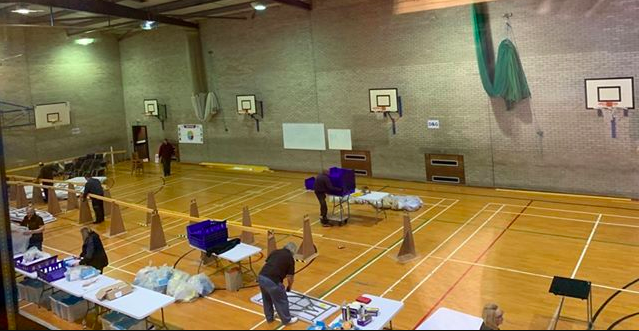 4.30am: BREAKING: DCT results: David Mundell – Conservatives 22,611 (majority of 3,781), Amanda Burgauer – SNP 18,830, Nick Chisholm – Labour 4,172, John Ferry – Liberal Democrats 3,540.
4.20am: DCT results to follow…
4.15am: BREAKING: Dumfries and Galloway results: Alister Jack – Conservatives: 22,678 (majority 1805), Richard Arkless – SNP: 20,873 Ted Thompson – Labour: 4,745 McNabb Laurie – Liberal Democrats: 3,133.
4.03am: And it looks like David Mundell has held his seat with a reduced 5,000 majority. Details to follow.
4.00am: DNG Media believe Alister Jack has held his seat by 1800 votes.
3.35am: David Mundell says he's glad the campaign is over and is hopeful of re-election. He told DNG Media: "It would be a huge honour to be re-elected for the fifth time for this constituency. For me, it's a really big honour and privilege in your home constituency to be able to do that."
3.15am: Scottish Secretary Alister Jack and Dumfriesshire, Clydesdale and Tweeddale Tory candidate David Mundell have arrived at the count.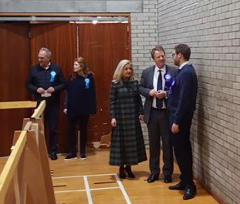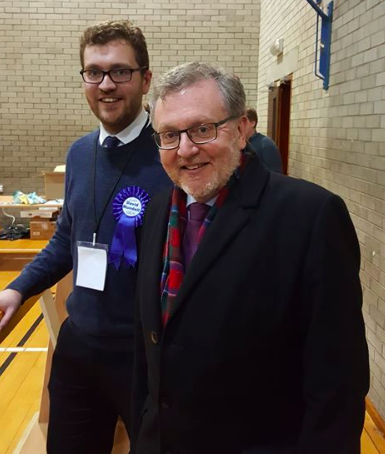 3.15am: The DCT count is underway.
2.55am: Verification is finished and counting is underway for the Dumfries and Galloway count. DCT not far behind…
2.45am: Annandale North councillor Gail Macgregor from Ecclefechan has come third to the SNP and Labour in East Kilbride.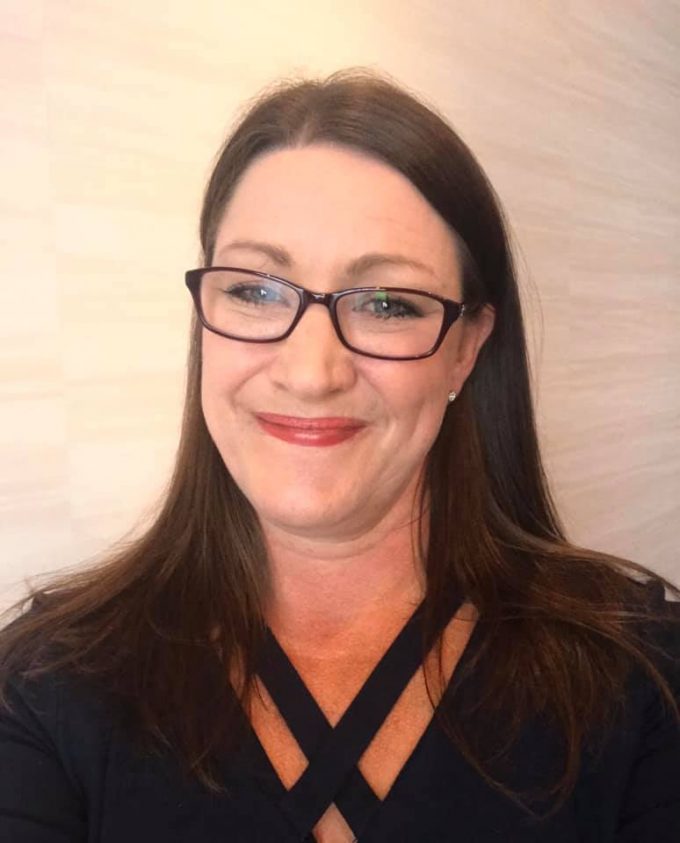 2.30am: And the turnout for DCT was 72.1% – 49,295 votes.
2.15am: There were 51,552 votes cast in the Dumfries and Galloway constituency – a turnout of 69.1%
2am: A Conservative source has just told us it's 'looking good' in Dumfriesshire, Clydesdale and Tweeddale for David Mundell.
1.40am: We'll be here a wee while yet…boxes are still arriving and there's talk of a 5.30am declaration – at the earliest.
1.20am: Dumfries and Galloway Council chief executive Gavin Stevenson is once again the election returning officer.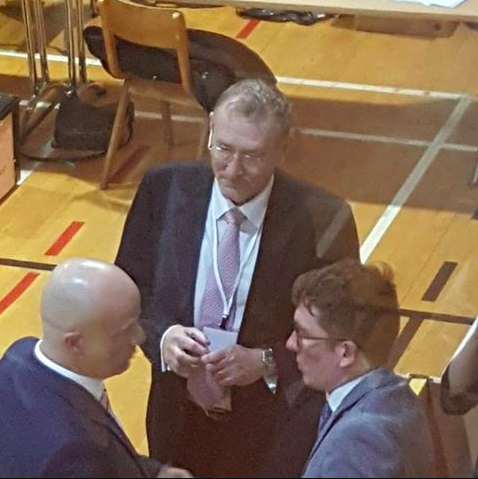 12.50 am: Ballot boxes continue to arrive from the farthest reaches of the constituencies – the last box is expected to get here at 1.30 am.
12.25am: SNPs Amanda Burgauer is the only candidate here so far. However, all the parties have their supporters, councillors and agents in the hall watching the action.
12 midnight: The hall at the athletics centre is a hive of activity as the scores of returning staff sort the ballot boxes and postal votes. The results are not expected until the early hours but many are predicting a race between the Tories and the SNP on both sides of the region.