A VETERAN from Dumfries has shared his experiences of using gardening as a form of therapy.
The Veteran's Garden Dumfries invites ex-military personell to work together on outdoor projects whilst providing mental health support and a space for like-minded individuals to share feelings, stories and friendship.
Mark, who served in the Irish Guards for 18 years, joined the project four years ago. He said after leaving the army that he suffered with significant mental health problems which impacted on both him and his family.
He added: "Veterans really miss the sense of camaraderie they had in the forces when they leave and many struggle with their mental health, whether that's through addiction or PTSD.
"I wanted to be able to help others going through the same things I had experienced, and the garden was the perfect place to do that."
In 2018 the group moved to new premises at the Crichton's grounds, which came with Victorian greenhouses, and have since taken on the mammoth task of clearing, restoring and cultivating the land – which previously lay unattended to for 20 years.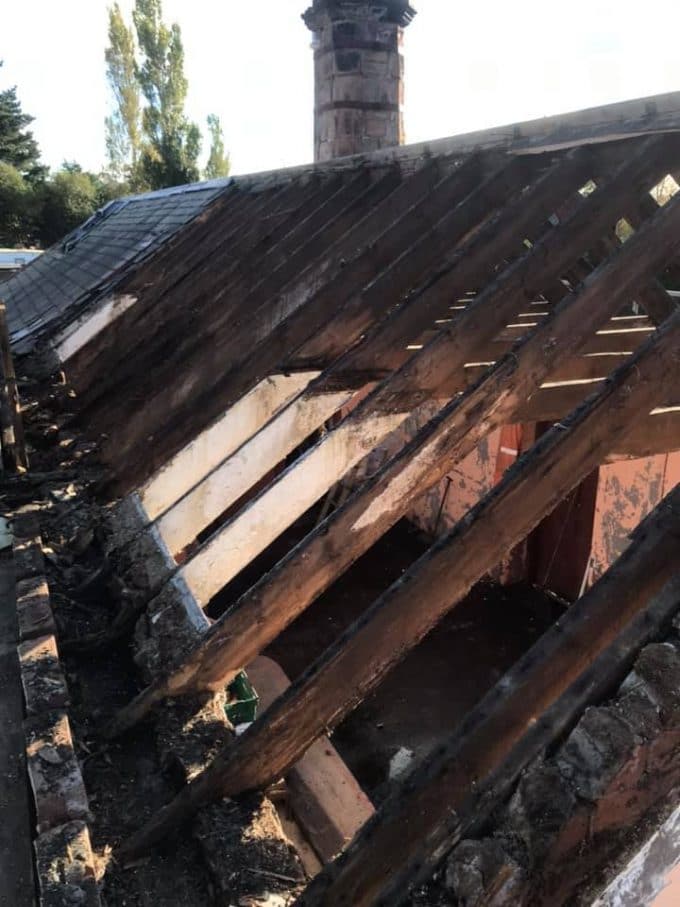 Also in the midst of transformation is an old sandstone building, which when completed will be used as a workshop for the veterans to learn and practice woodwork and metalwork skills. Work to restore the building's roof started recently after £1000 was donated to the group by the AkzoNobel True Colours Community Fund.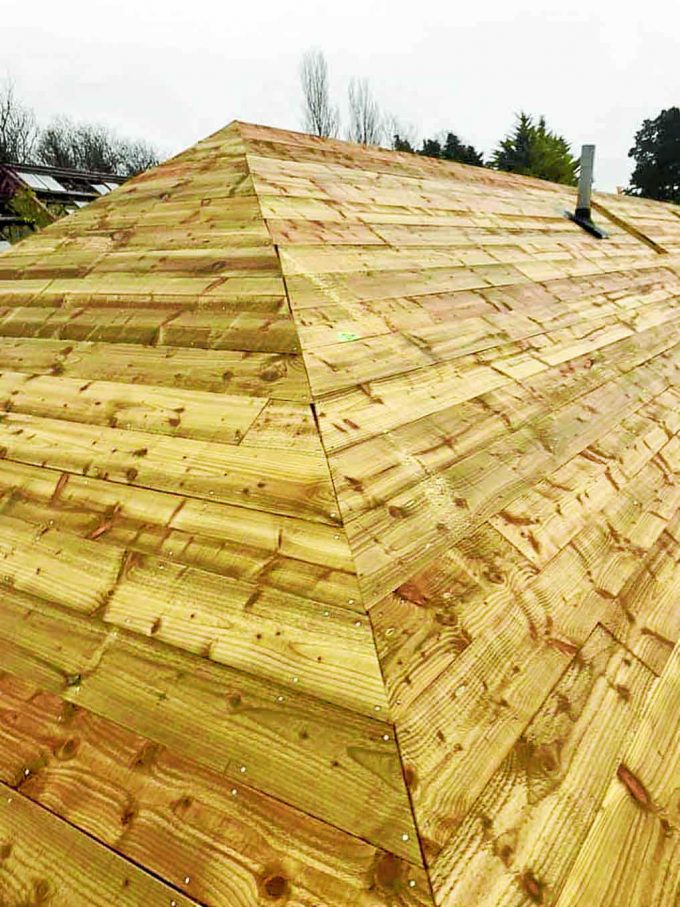 Mark said: "Once we cleared out the site we could start to look to the future. We have chickens and poultry here, and we often assign them to one person to look after. It gives them a reason to turn up and a sense of pride and self-worth as they know they have the birds that are their responsibility.
"We also have a counsellor who works with us and we offer therapy to veterans suffering from mental health problems free of charge. Then there's the monthly breakfast club where we serve a free hot breakfast, and it's a chance to socialise and meet like-minded people in a similar situation. And for some of these guys I know it's the only hot meal they will have that day."
Since launching, the Veteran's Garden Dumfries has helped more than 700 veterans and their families, with their monthly breakfast club growing from just 12 people to 70.