The Glencairn Quilters show is open now and runs until October 10 at the Thomas Tosh space in Thornhill.
And as well as inviting people to enjoy their handiwork, they are also raffling off one piece to raise money and mark their anniversary.
The group was formed in autumn 2010 by Helen Kelly and Sandi McIver.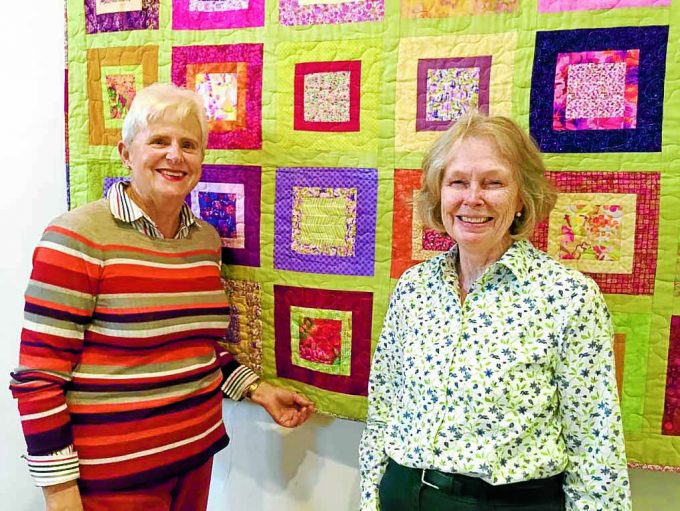 Helen said: "We felt that it would be much more interesting and fun to quilt together and with others, as quilting was traditionally done."
From there, it has become a weekly fixture with 16 quilters meeting in St Ninian's Church in Moniaive.
Helen said: "We quilt but also put the world to rights."
Recently they joined forces to make a special quilt in aid of Sri Aurobindo Children's orphanage in Nepal, which was destroyed in the recent earthquake.
It can be viewed in the free exhibition and will be raffled off on the last day.