The Three Amigos, also known as DJ Connor, DJ Ali and DJ Stew, take to the internet several times a week to host sets of music to bring a little joy to the area during lockdown.
The sessions were started by the youngest of the three, Connor Nelson – pictured above.
At just 16, Connor is well known in the local music scene, thanks to his DJ-ing and weekly radio show on Alive 107.3FM.
He is a previous recipient of Dumfries and Galloway Life's Unsung Hero Award for his work at the radio station.
During lockdown he brought two neighbours on board – Stewart Kerr and Ali Cronie.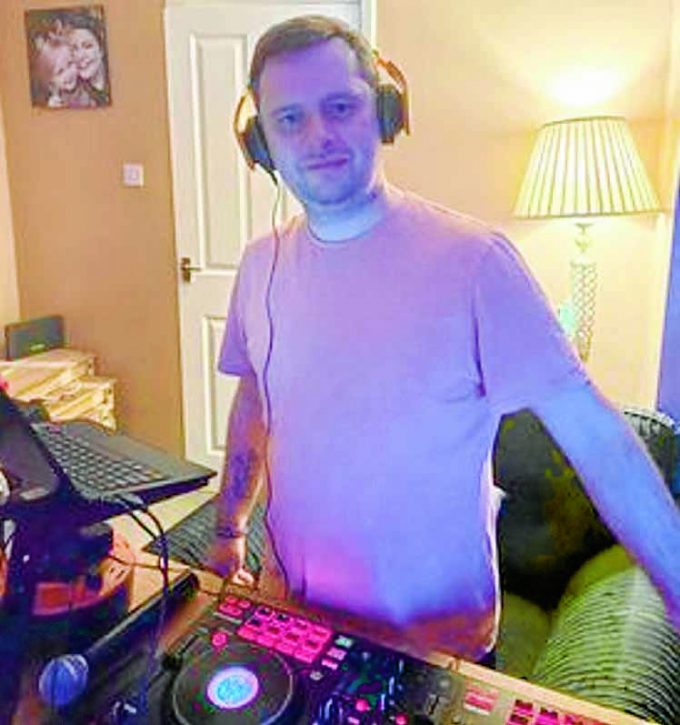 Explaining the work behind The 3 Amigos music sessions, Connor said: "It's all about that big word 'positivity'.
"Boosting peoples' spirits is so important to us, now more than ever.
"We wanted something for people to enjoy at home, since we can't really go anywhere else."
Due to the social distancing restrictions, the trio have been unable to DJ together.
But that hasn't stopped them putting out funky live sessions and also some pre-recorded sets.
While working on their music nights they have also been cultivating plans to start a DJ business once restrictions lift.
To tune in to the music nights, search 'DJ Connor DJ Ali DJ Stew' on Facebook.