BIG LIT, Stewartry's Book Festival has kicked off a digital programme of events, all available to view for free online until the end of the month.
Described by organisers as "a literary rocket of interviews, talks, poetry, prose, art, music and film," Big Lit's 2020 offerings may be taking place virtually, but are as plentiful as ever before.
The festival's artistic director, Chrys Salt, interviews novelist Karen Campbell about her recent release, The Sound of the Hours – a book recently described by the Scotsman as "one of rare scope and understanding."
Award-winning playwright Alan Bissett roots around in the mind of Robert Burns, giving a talk on the bard's complex psychology. Bissett, who presented a BBC documentary on the same subject earlier this year, explores how the mythologising of the 18th century poet "has overtaken the reality of him," highlighting key historical contradictions of Burns, "whose genius and political radicalism often stood in stark contrast to his ability to cause chaos in his personal relationships."
A fascinating exchange sees author Karen Campbell interview Yvonne Ridley, a journalist held hostage for 11 days by the Taliban in Afghanistan, 2001. Amongst other topics, Yvonne delves into the horrors of captivity, clashing cultures, her conversion to Islam and the inspiration behind her historical trilogy, The Caledonians, which was released in January.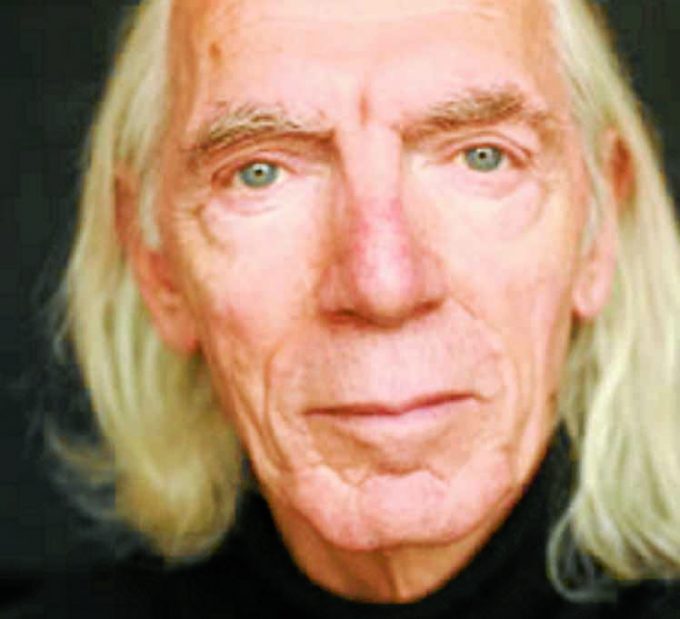 Also featuring in the programme is David Clegg's film 'John'. Working at a care homes over a ten year period, Clegg interviewed several patients suffering with dementia, one of which was a man named John who articulated his experiences of living with the disease. John's original transcript has been re-recorded by actor and Big Lit regular Peter Marinker as part of the short film, seen from the perspective of the bedridden John.
They are just a few of the twelve events available to view online at www.biglit.org until Friday, 30 October.