The proposed "Auld Langholm Station" multipurpose social enterprise and visitor centre would see the former Border Fine Arts factory transformed into a new space accommodating a cafeteria, bakery, retail units, studios, exhibition space and a micro-brewery — with a special focus on the history and heritage of the burgh.
A design statement brands the community regeneration project a "catalyst for the economic revival of Langholm and its High Street in particular", and says the building's repurposing would create employment and business start-up opportunities for "upwards of 25 to 30 people".
It was outlined in full in plans put to the planing department by Architects Plus last month on behalf the Langholm-based Stevenson Trust.
The former plant — adjacent to Townfoot and Waverly Road with access from the High Street — was previously owned by Enesco and produced specialist farming and wildlife-themed models and figurines from 1974 until its closure in 2016. Up to the late-1960s, it was the site of Langholm's railway station.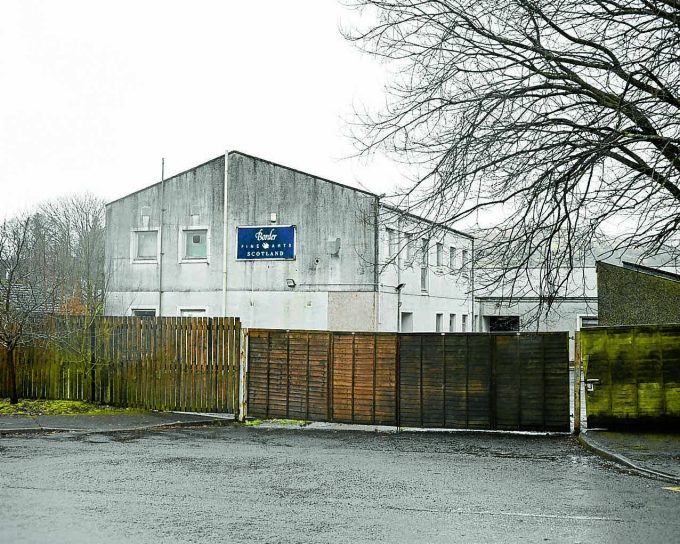 Detailing the redevelopment, plans state: "The intention is to have a central exhibition and event area which will lead off to three main areas – the Arisan's Village for business start‐ups, the Food Hall and Café and the Speciality Retail incorporating studios and workshops space. The layout is designed to enable visitors to see the artists and artisans at work, for business to be transacted and for craft workers to give demonstrations of their skills.
"Throughout Auld Langholm Station, the retail emphasis will be on products which are not only made in Scotland but made nearer to hand in the South of Scotland. Makers of such products will be given the opportunity to give demonstrations of how their products are made.
"The development is on the site of the old Langholm Railway Station, hence the idea of marketing the development as the "Auld Langholm Station". In addition to possibly having a railway theme to the café, there is opportunity in the future to have some old rolling stock on the area of land adjacent to the car park that faces on to the A7 to help attract visitors but to also tell the story of the Langholm branch line which was axed as part of the Beeching Report in 1963."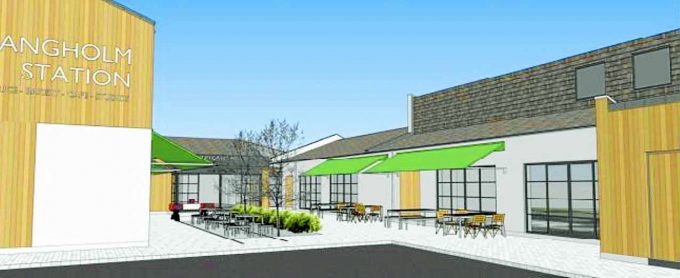 Developers say a number of individuals have already come forward expressing an interest in setting-up shop in the development ranging from textile artists, craft brewers, glass blowers, leatherworkers, woodwork sculptors to ceramic artists.
The local authority will now review the submitted plans and consider its decision.