PICTURE: DAVID IVISON
The two services are investigating the cause of the outbreak in a detatched home in the town's Northfield Park during the early hours of Monday morning.
A vehicle parked in front of the house was discovered to be on fire around 12.15 am and the fire quickly spread through the house and roof.
No one was injured in the blaze.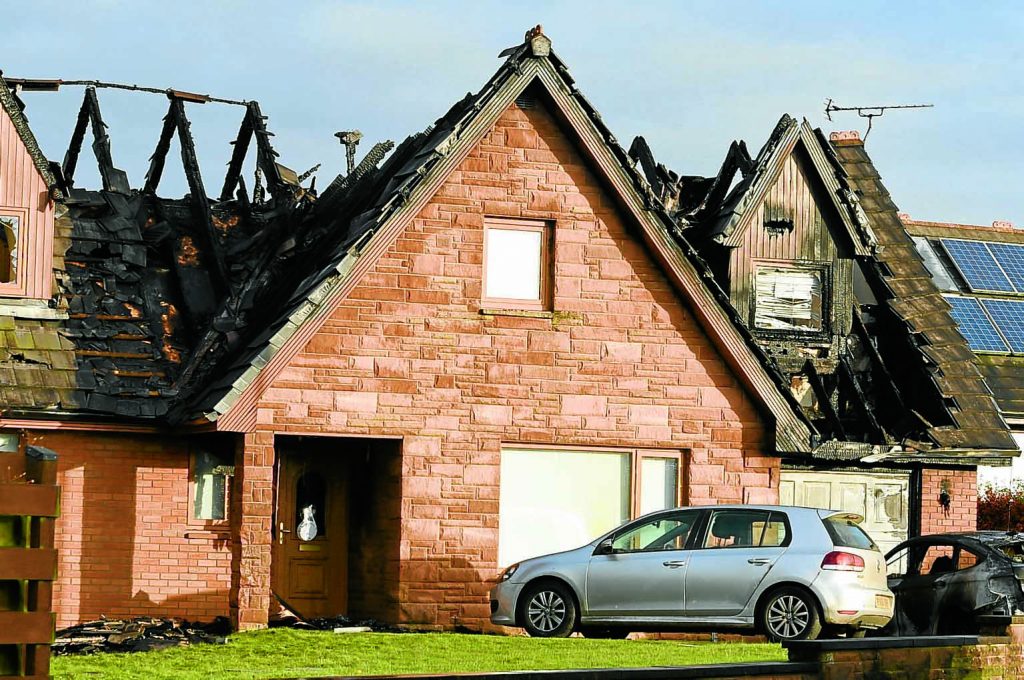 PICTURE: STEVE MATTHEW
FULL REPORT and MORE PICTURES IN FRIDAY'S ANNANDALE OBSERVER