Police sealed off the village yesterday morning, following a call received of a report of a male having been found injured near to the village at 6.03 am.
Emergency services attended and a further injured male was found nearby. Both men were taken to Dumfries and Galloway Royal Infirmary.
At that time a 52-year-old woman, who was today named as Beverly Bliss, was pronounced dead within a home in the village.
A 35-year-old man has been arrested and is detained in police custody in connection with her death and the alleged attempted murder of a 47-year-old man in Carrutherstown.
The 47-year-old man is currently being treated within Dumfries and Galloway Royal Infirmary where hospital staff describe his condition as stable.
Relatives are aware and a report will be sent to the Procurator Fiscal.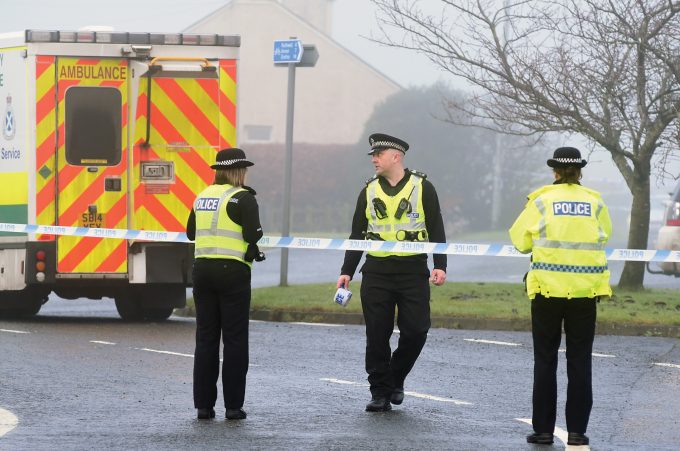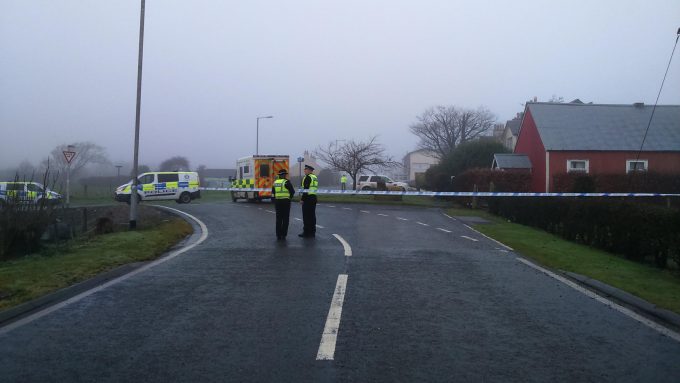 NEWSDESK: 01461-202417