Crowds thronged the streets and surrounding countryside to view the inspection of the Royal Burgh's historic landward and sea boundaries.
One of the highlights was a spectacular ride across the Solway Firth sands, which was later than previous years because of tide times.
Later in the day the programme included the Cornet's Chase horse races, a colourful carnival parade, afternoon children's entertainment, pipe band contest with the climax being massed pipe bands in the evening.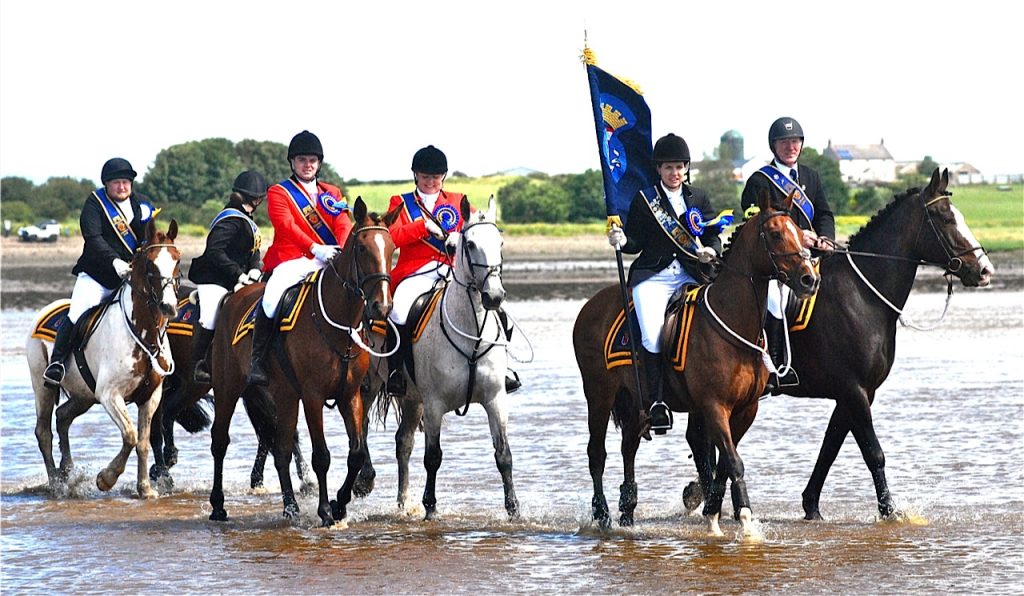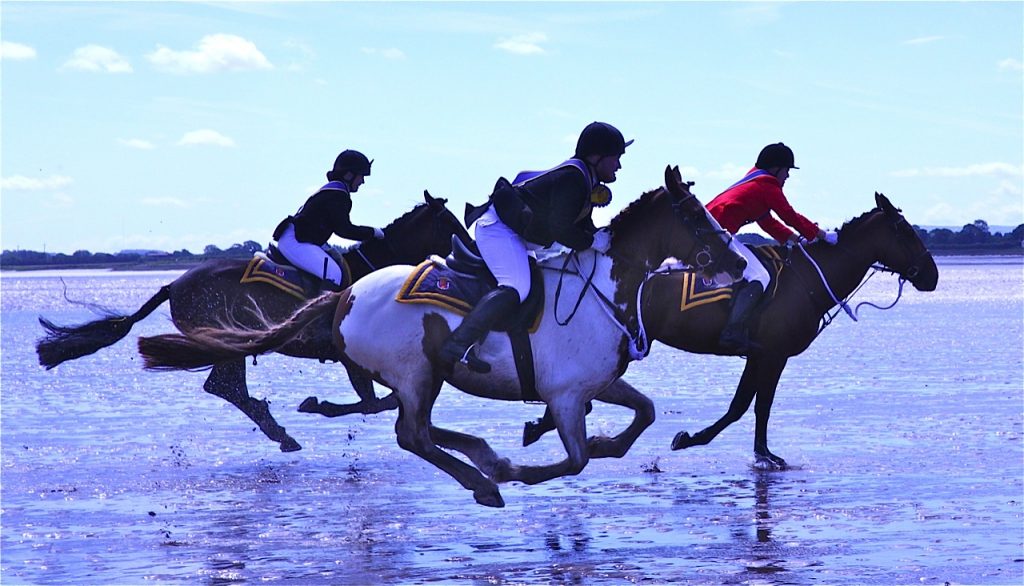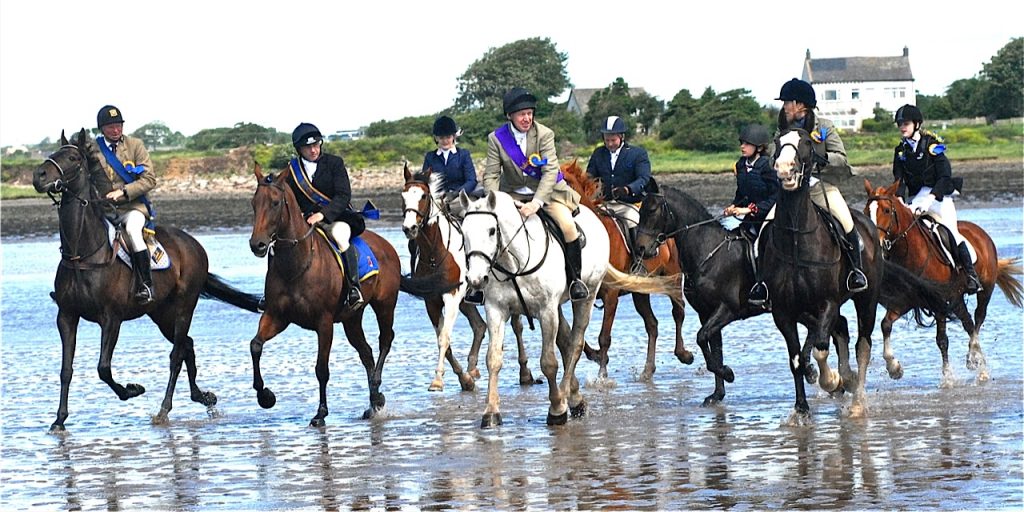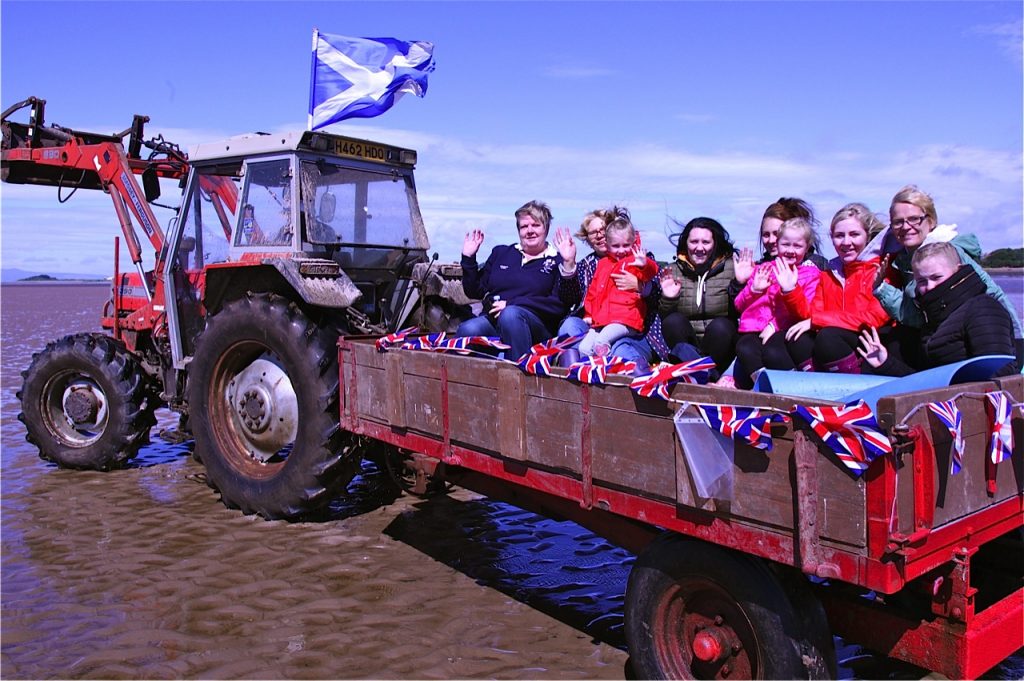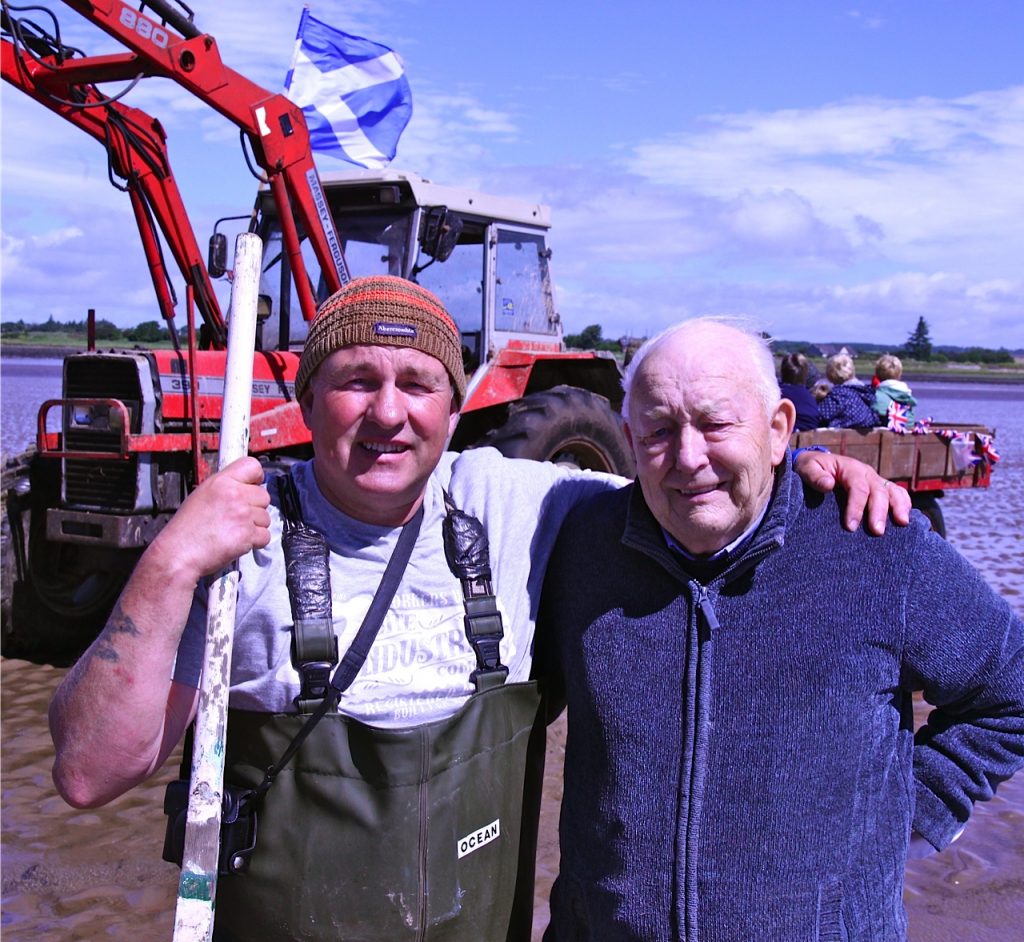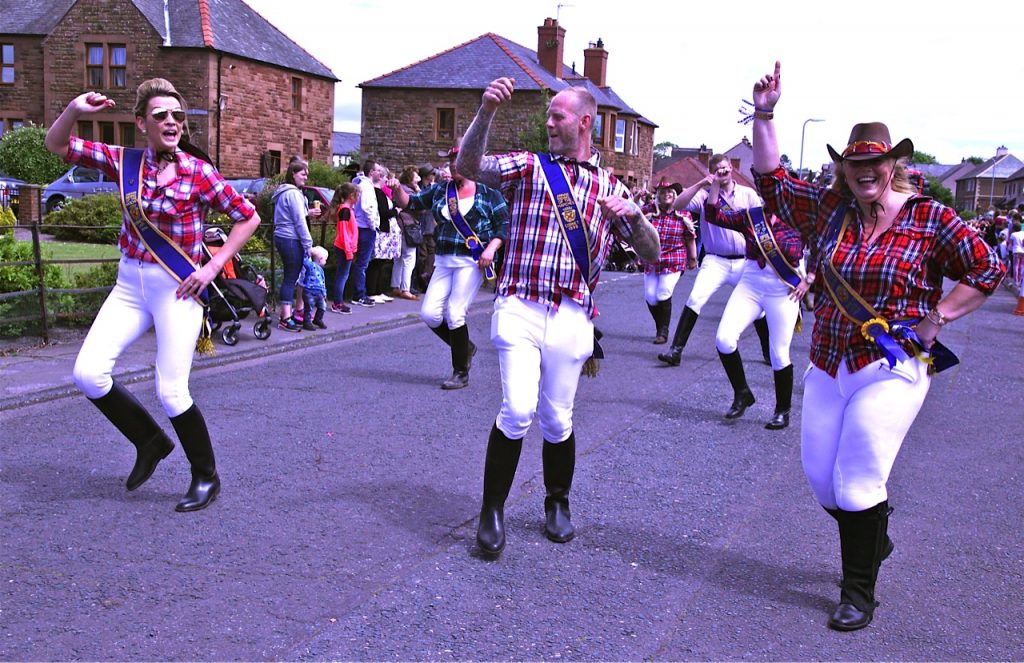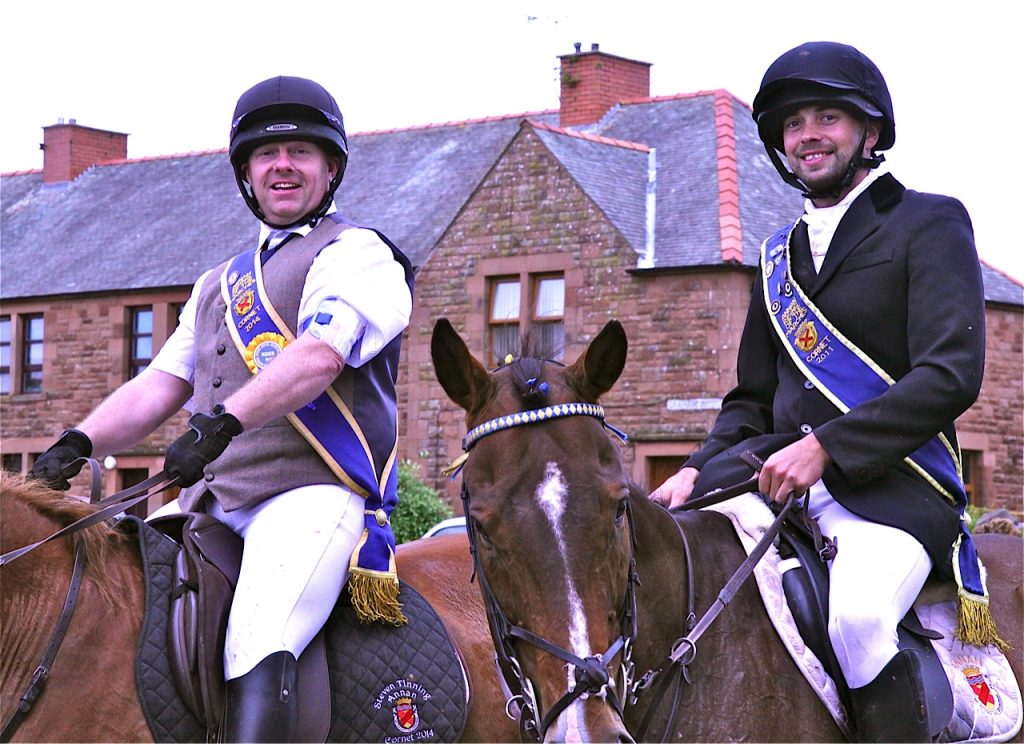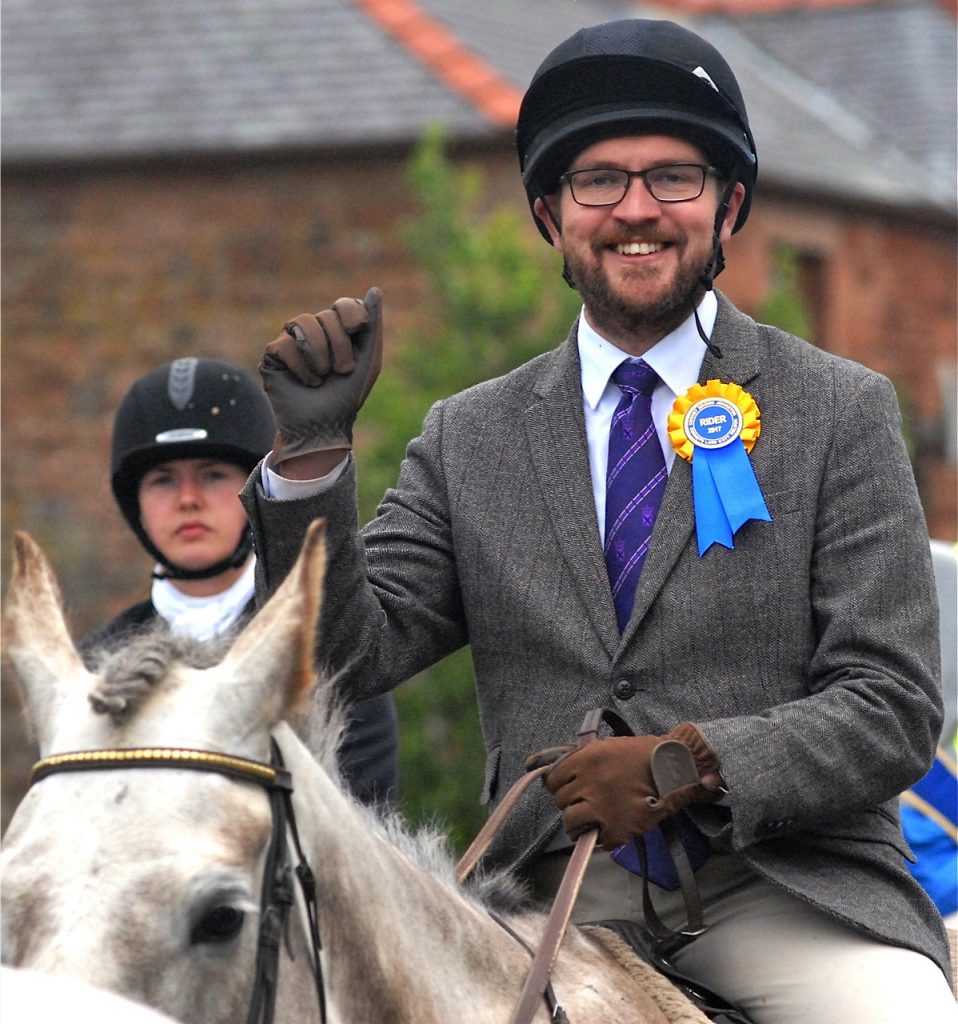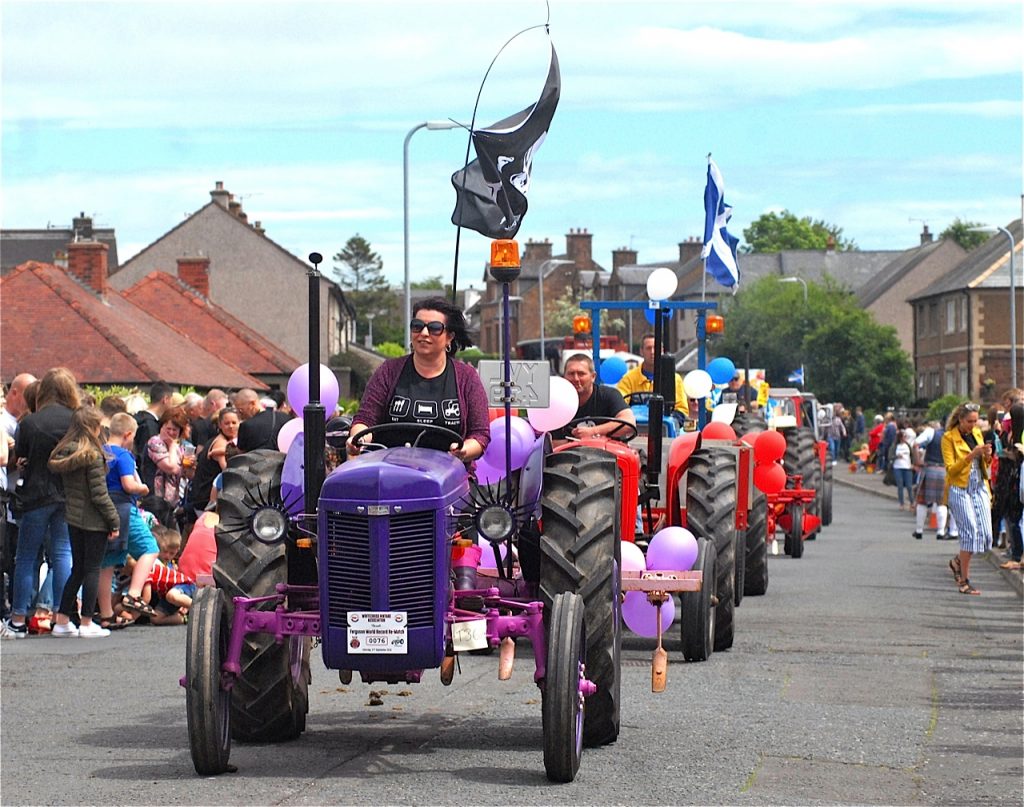 WATCH OUT FOR SPECIAL COLOUR SUPPLEMENT IN NEXT FRIDAY'S ANNANDALE OBSERVER