Curl up and Dye Dumfries's Nicola McMinn is over the moon to be the only current Scottish stylist sponsored by the bright hair loving brand, who produce an array of colourful hair dyes.
Excited Nicola said: "I am so happy and honored to be the new Manic Panic sponsored stylist, and being the first Scottish stylist is very exciting.
"I set myself a goal at the start of the year to be recognised by my peers and I now feel my hard work is paying off. I am so excited for the future."
She added: "I've always wanted to be more than just a salon owner, the hair industry is always evolving and the chance to travel and try new things has always been a wish of mine. This is going to be a great year for me and Curl Up and Dye."
And convinced that there's a bright shade out there for everyone, she said: "Manic Panic's range of colours is so vast that there is a colour for everyone, from vivid bright tones to customising colours or creating more pastel tones. And now the new professional line that has just launched with colours like smoke screen the new possibilities are endless."
Take a look at these 13 gorgeous colour creations . . .
Aqua and pink will brighten up everyone's day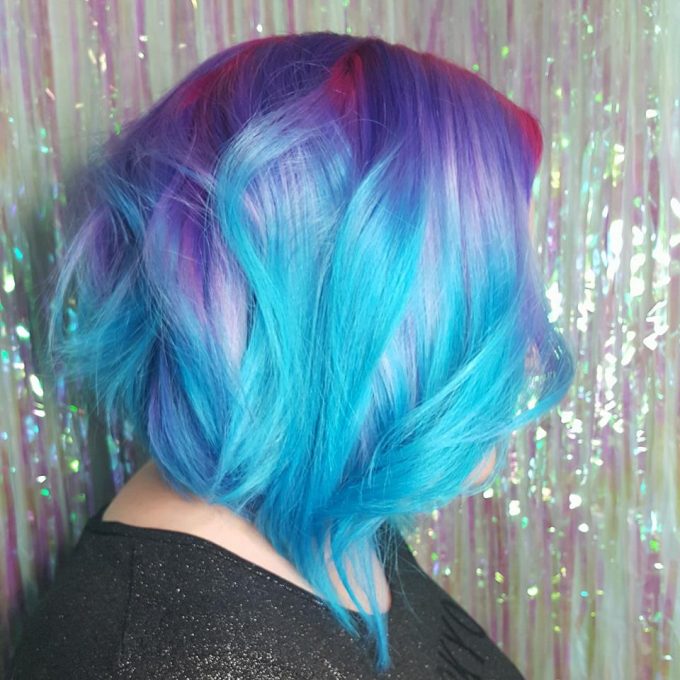 2. One for the boys  . . .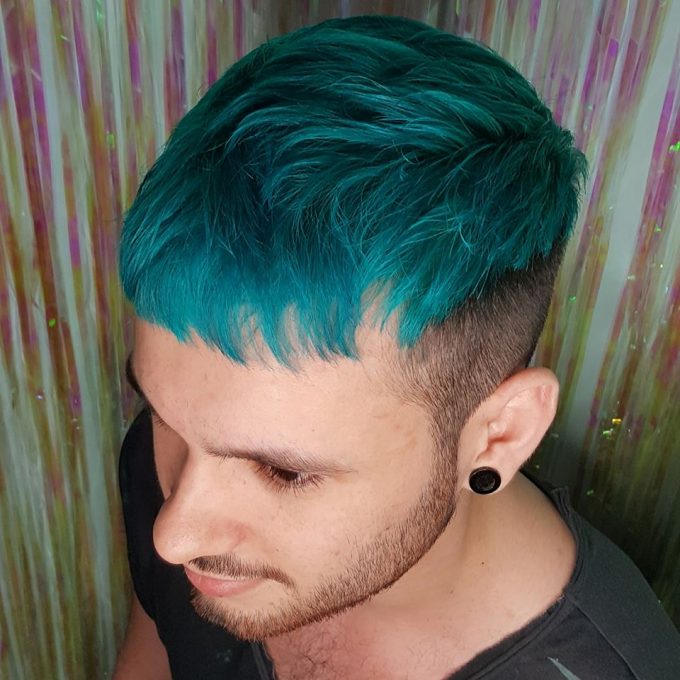 3. Think pink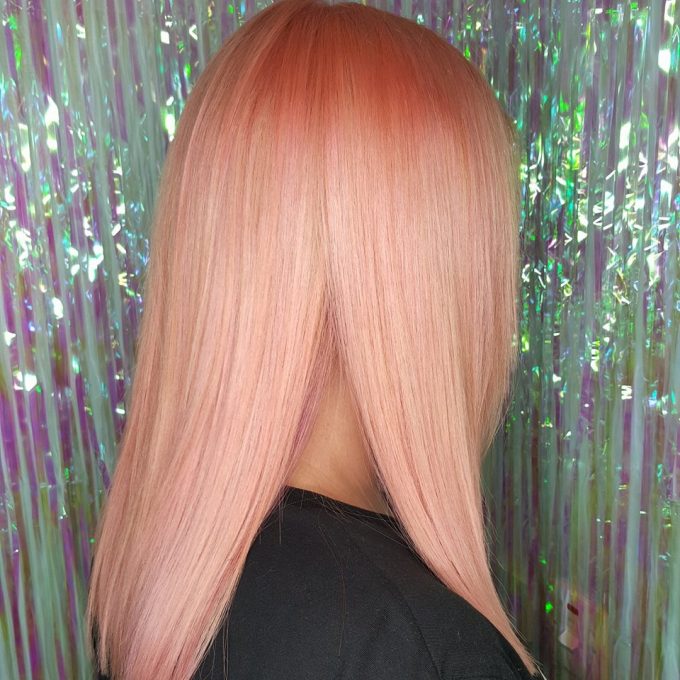 4. Double trouble
5. On fire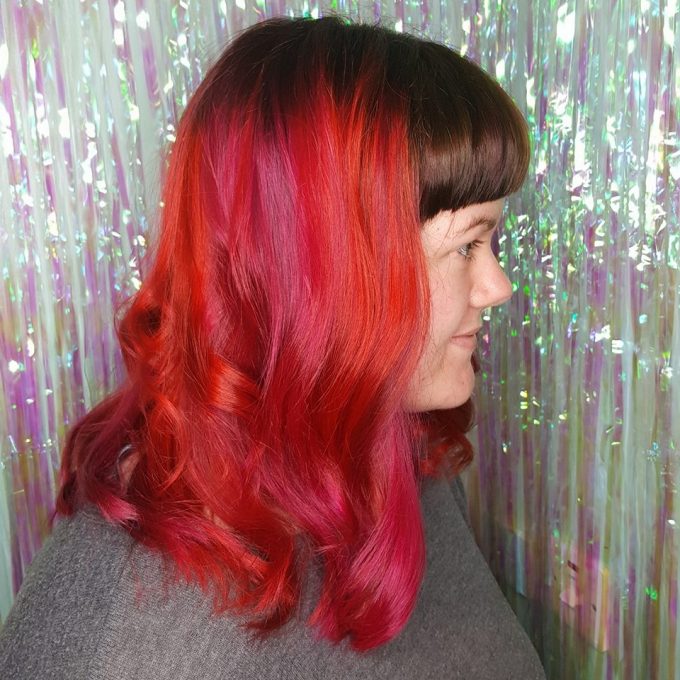 6. Pink roots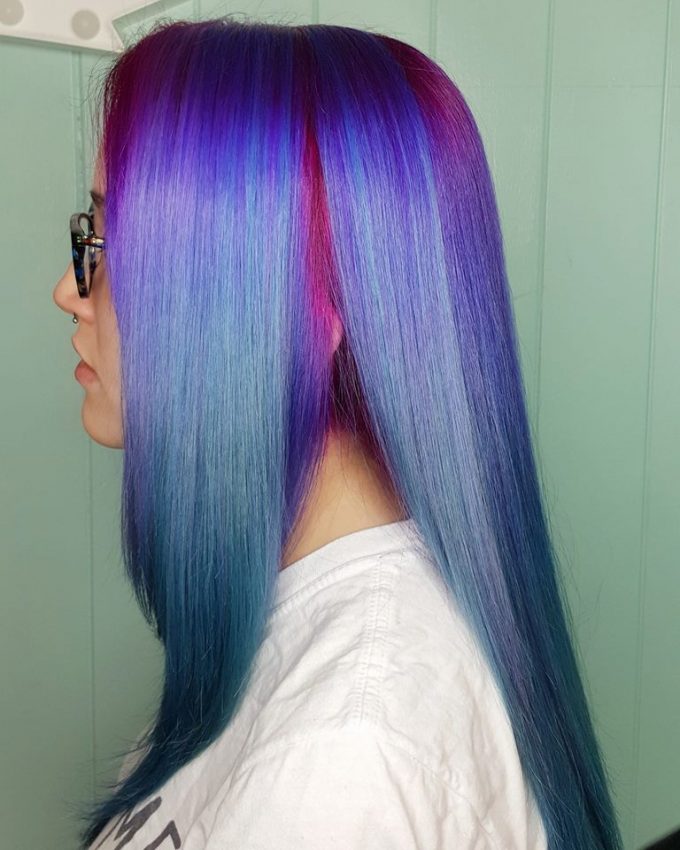 7. Orange you glad you got to see this hair?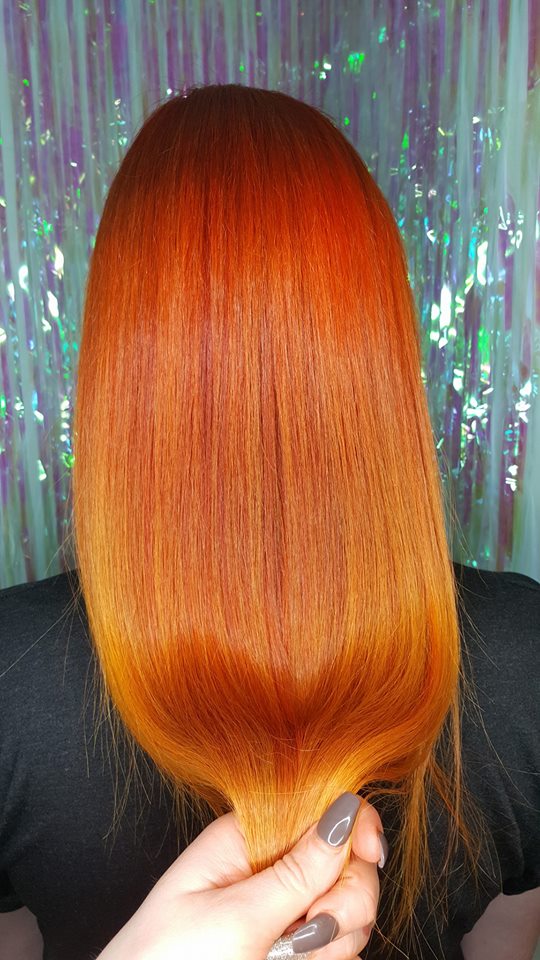 8. So many exciting things happening, who even knows where to look?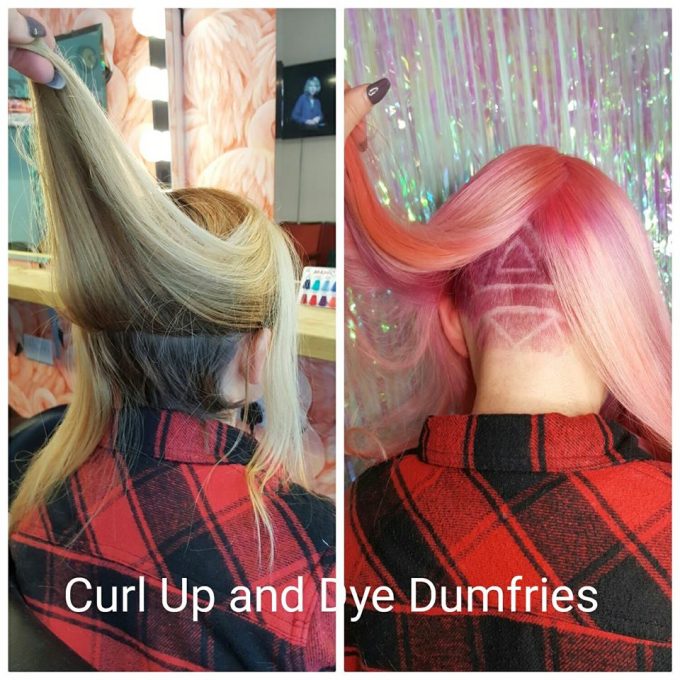 9. A right bobby dazzler here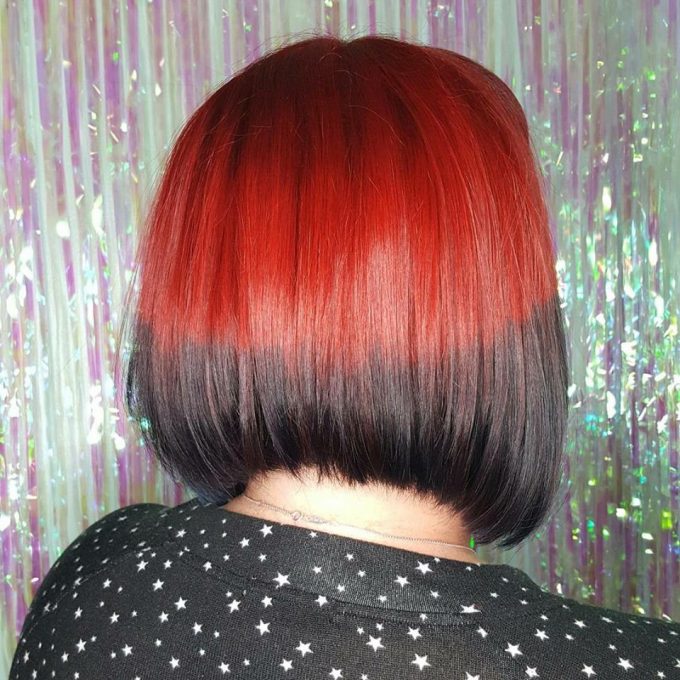 10. Red or dead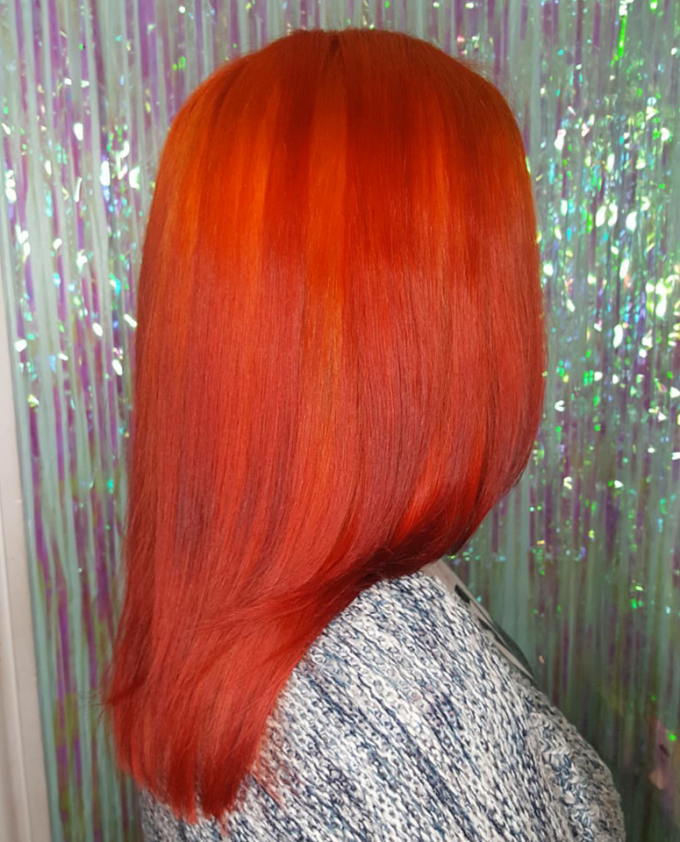 11. Pink to make the boys wink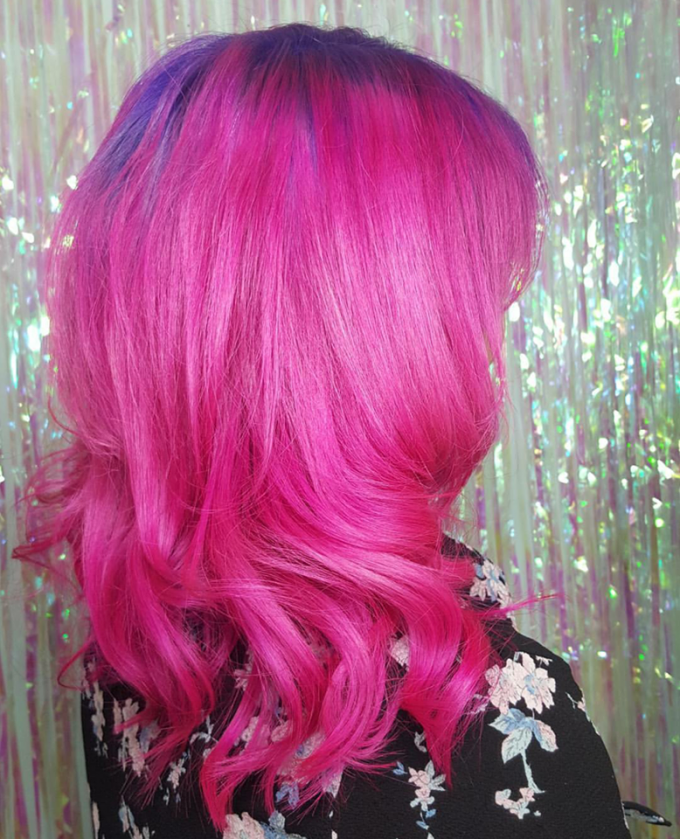 12. The real teal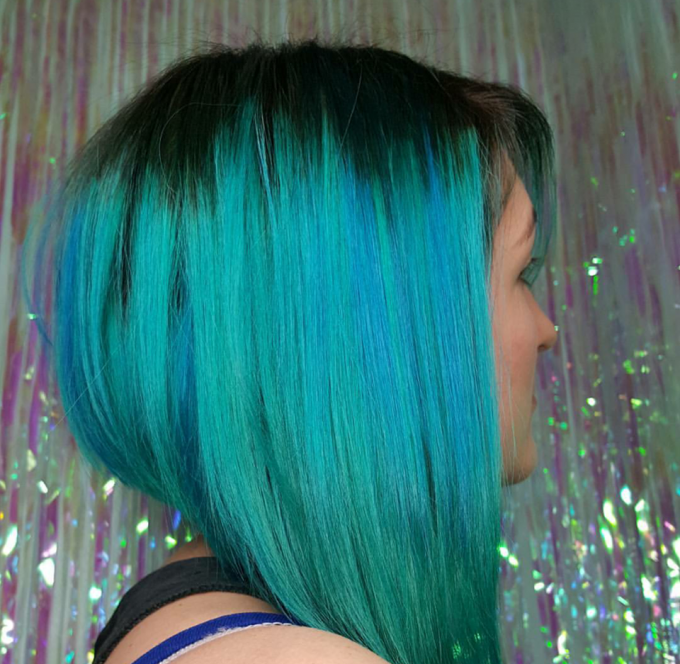 13. And last but not least check out this show stopper!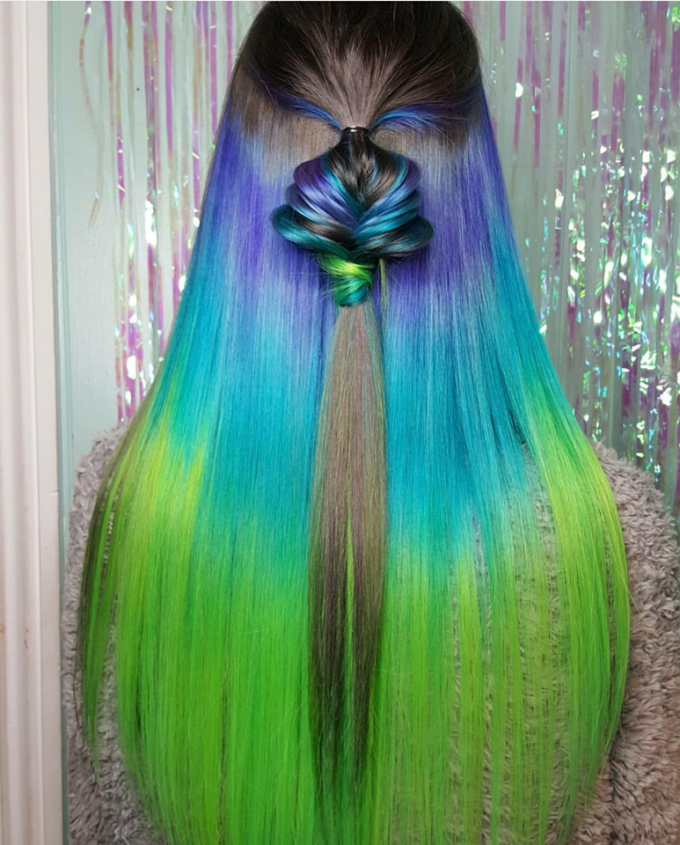 And here's the creator of these 13 fantastic looks . . . Mrs Nicola McMinn