Based in her studio at Lovers Walk, Jodie opened her doors last year and has since welcomed hundreds of make-up fans, all leaving with happy faces and chiseled cheekbones.
Reporter Amanda met up with the 25-year-old at her enviable Dumfries base, which looked like every girl's dream room.
Jodie's top tip was to try breaking beauty habits of a life time and try something new.
She said: "It's simple take something out and add something else into your daily routine just for change."
And she offered these top ten tips . . .
1. Moisture matters
'Always use a moisturiser. Every morning, with or without makeup, as this is key to keeping your skin youthful, healthy and hydrated. Make sure you change your skin care resume every six months, it should change with seasons.
2. Prime for perfection
'If you struggle with open pores or have uneven texture in your complexion, definitely invest in a primer. Primers can also help your foundation sit better for longer and appear smoother.'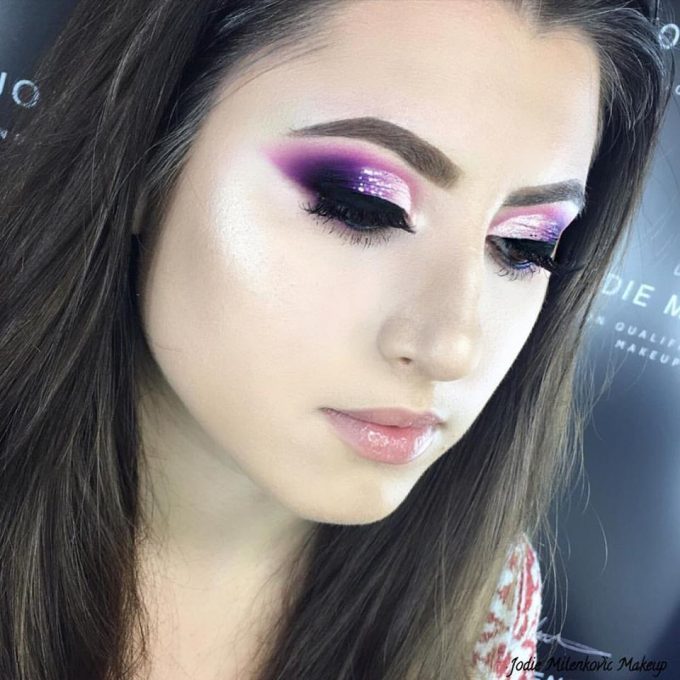 3. Foundation finds
'Remember, just because your friend or sister wears a certain foundation, doesn't mean it will suit you. Everyone's skin is different. Definitely invest in a foundation with an SPF as this will protect your skin from UV radiation on those cold winter nights and especially in summer and holidays.
'Say bye to sun damaged skin, anti ageing spots and wrinkles. Your skin is with you for life, spending that extra bit of money on it will go a long way.'
4. Brow wow
'I prefer pencils to brow pomades and fluidl ine gels as you can create more texture on your brows without masking over the natural hairs.
'Let's stop making everything look too dark, blocked or chunky. Pencils definitely give you more play time and creativity.'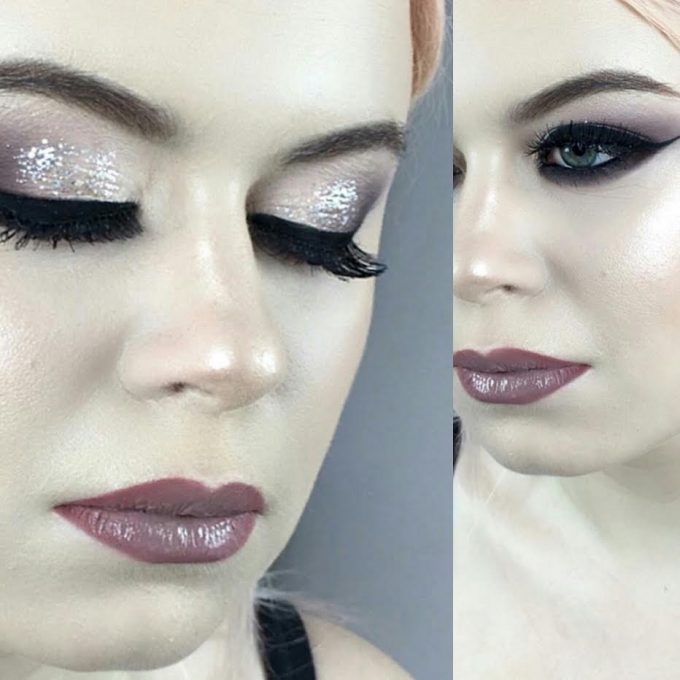 5. Contour for sure
'Most bronzers on the market naturally look too dark or warm on Caucasian skin no matter how minimalistic you are with your application.
'I would suggest using a natural face powder two to three shades darker than your natural skin tone.
"This will make your contour look more flawless like a sculpted shadow rather than a messy patch."
6. Perfect powders
'Never apply a liquid product over a powdered product – it will start to separate and turn blotchy. 'Always use powder products over liquids. Example, you've applied foundation and set it with a powder then decided to use a liquid highlighter on top of your cheekbone . . . it might look good for five minutes but half an hour later it will become patchy and uneven. Use a powder highlight instead."
7. Highlight alright
'When using highlighters always imagine a light shinning above your head, where would the light naturally hit your face? Top of the cheek bones, bridge of the nose and cupid bow.
'The right highlighter can look incredible don't ruin it by applying it everywhere.'
8. Wheel of good fortune
'If you have time look up an artist colour wheel on google. Whatever is opposite your natural eye colour on the wheel is your complimentary colour. This can also help you match your eyeshadows or lipsticks to a dress you might be wearing.'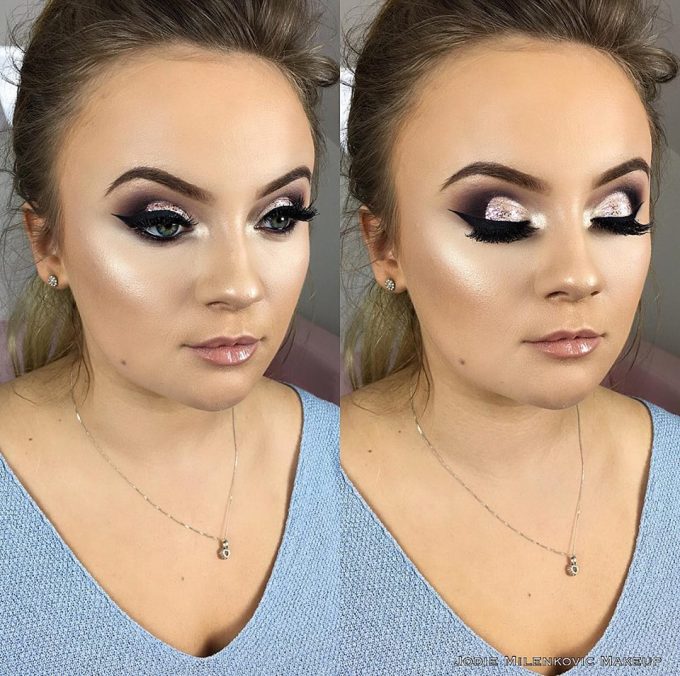 9. Fancy flicks
'I always find it easier to use a brush when applying liquid or gel eyeliners as the applicators they come with can be to small thick or very stiff.
'Start off by using a small angled brush, if you're confident enough try a thin pointy one, I use both.'
10. Good scrub
'I advice all my clients to use a scrub exfoliator twice a week and also treat yourself to a cold pack refrigerated face mask a few times a week.
"This will help you loose all those unwanted dead skin cells and will have your skin looking plump and feeling baby soft."
All beauty tips courtesy of Jodie Milenković Cosmetics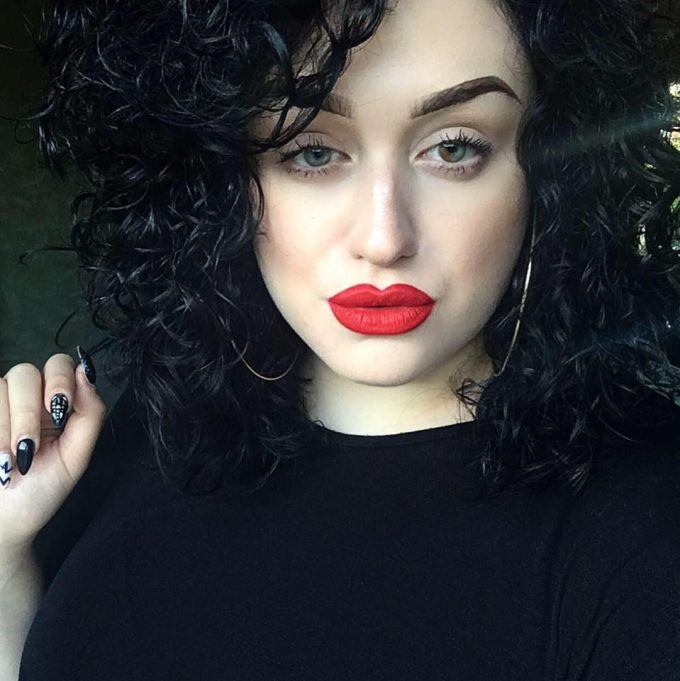 Got a story? We're always looking to feature the region's best in business. Contact Amanda on ajk@dngonline.co.uk or drop her a message – Amanda's Facebook.